We expect to bury our parents; we don't expect to bury our children. Every year, many people go through just this tragic set of events. A couple from New Jersey known only as Jackie and Rande recently had to do just this when their daughter died of Lupus. Left to bring up their grandchildren in the depths of the tragedy, they never imagined they would receive a helping hand. The couple recently won $1m US (around £770,000) in a move that was as delightful as poignant. They won the major prize in March but only came forward in July to claim the prize.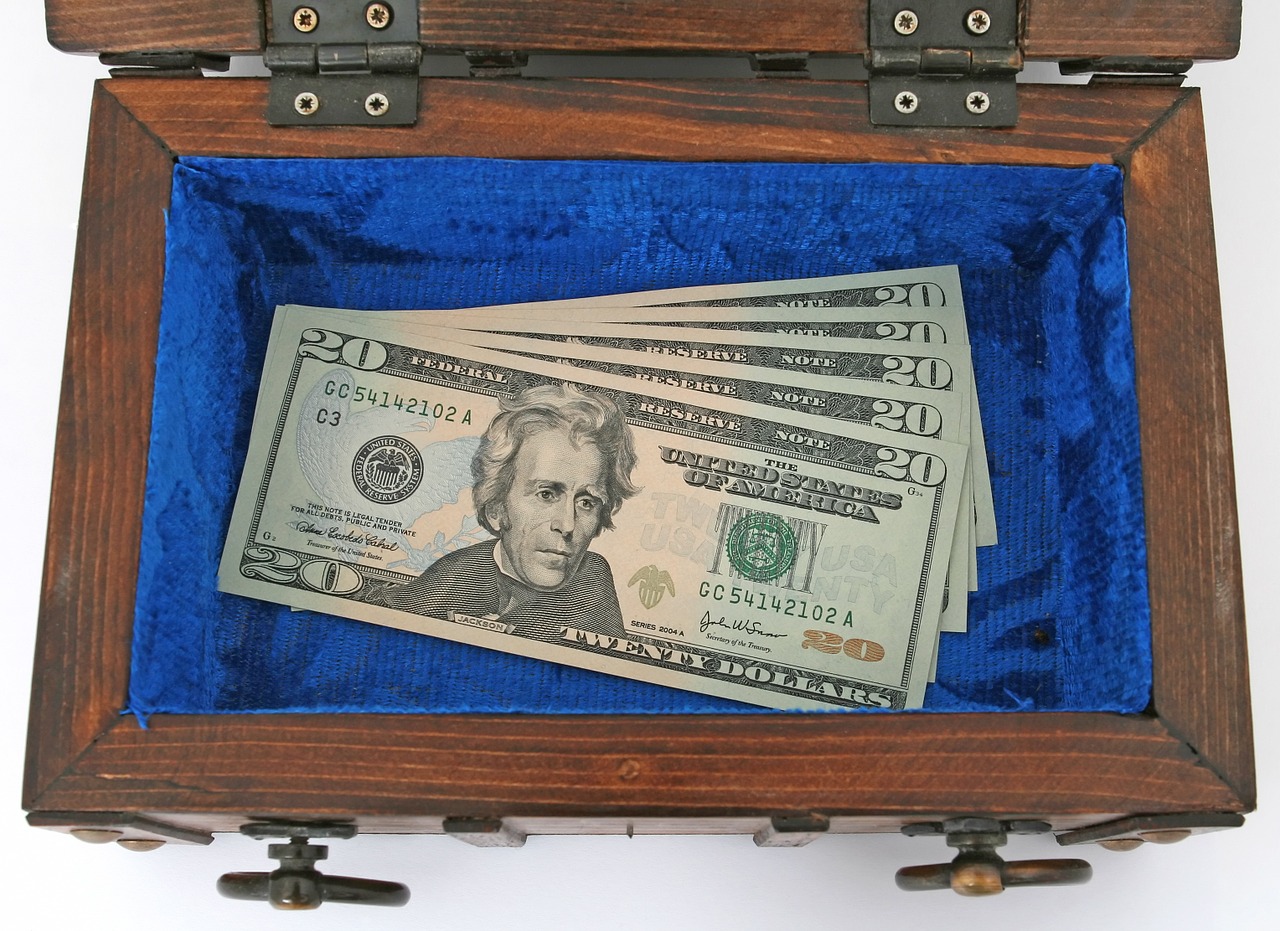 The Lottery Win Couple Speak Out About their Tragedy
A family friend described Jackie and Rande as "the most deserving couple in New Jersey" following the big win in March. The sentiment wasn't just about their tragedy, but the couple's generosity in helping others in need. The lottery win couple lost their daughter to lupus – a chronic autoimmune disease that causes severe pain – and have been bringing up their grandchildren ever since. The disease is not typically life-threatening under normal circumstances. Its most common symptom is arthritis, even in younger people, and this can be chronic at times. The disease is only life-threatening when the body chooses to attack the kidneys, leading to all kinds of secondary problems. Kidney failure is a strong possibility in such cases.
When questioned about what to do with the money, the couple answered that they would pay off some bills and then put it towards bringing up the grandchildren. The lottery win couple feels that a new chapter is about to open for their family. Reflecting on the tragedy with tears in her eyes, Jackie felt that it would be the beginning of some much-needed and much-deserved good fortune for the family.