Horoscopes divide most people. Some treat them as a bit of harmless fun. Others mock and ridicule their contents while devotees take them deadly seriously. One New Yorker by the name of Patricia Dioguardi recently bought a lottery ticket and wound up winning $1m (£767,000). She decided to buy the ticket after reading her horoscope and feeling emboldened. When the win came through, Patricia was in no doubt of how her prize was written in the stars. What makes the win even sweeter is that the 61-year-old was just one year away from retiring from her job at the time.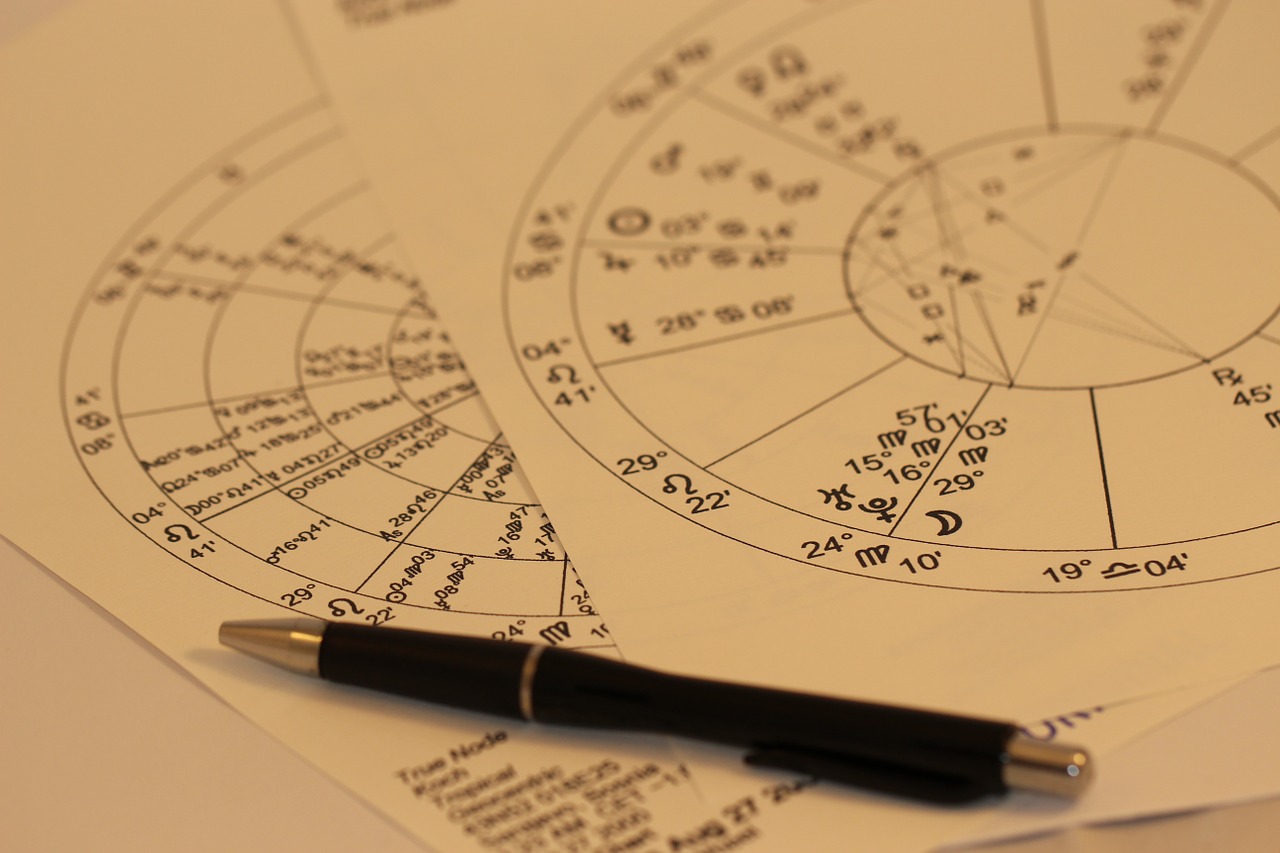 Lottery Win Written in the Stars
Patricia acted on the advice of her horoscope which said she would "win big" on that day. Indeed she did; the win came through a $5 lottery scratch card, not a main lottery game. She bought the scratch card before her shift. The woman with the lottery win written in the stars immediately gave her line manager two weeks notice. She decided straight away that her proposed 2018 retirement would come forward. At the time, Patricia worked at well-known food store Wegman's. They are a chain of supermarkets based along the eastern coast of the US, with stores across New England and the mid-Atlantic.
Winners in the US have the option of taking a lump sum or spread payments. After deductions and adjustments, Patricia wound up with $536,058. This works out at approximately $411,000, a great sum of money if not in line with some of the eye-watering jackpots available to the American games. Her immediate plans included a holiday to Las Vegas with her husband followed by a well-earned early retirement. Beyond that, the couple did not say what they intended to do with the rest of the money. No doubt it will include living their retirement to the full.