A Yorkshire charity dedicated to helping young people has just received nearly £1m. IVE is a social enterprise charity that works to improve creative skills. Since 1997, IVE has pushed the importance of such skills for personal development, to businesses, to schools and so on. Directors at the charity have now gladly accepted £962,300 for their "Ignite Yorkshire" scheme; it applied for the HLF (Heritage Lottery Fund) Kick the Dust Charity programme. They can now go ahead and develop Ignite Yorkshire, promoting the county's industrial heritage and developing art works in celebration.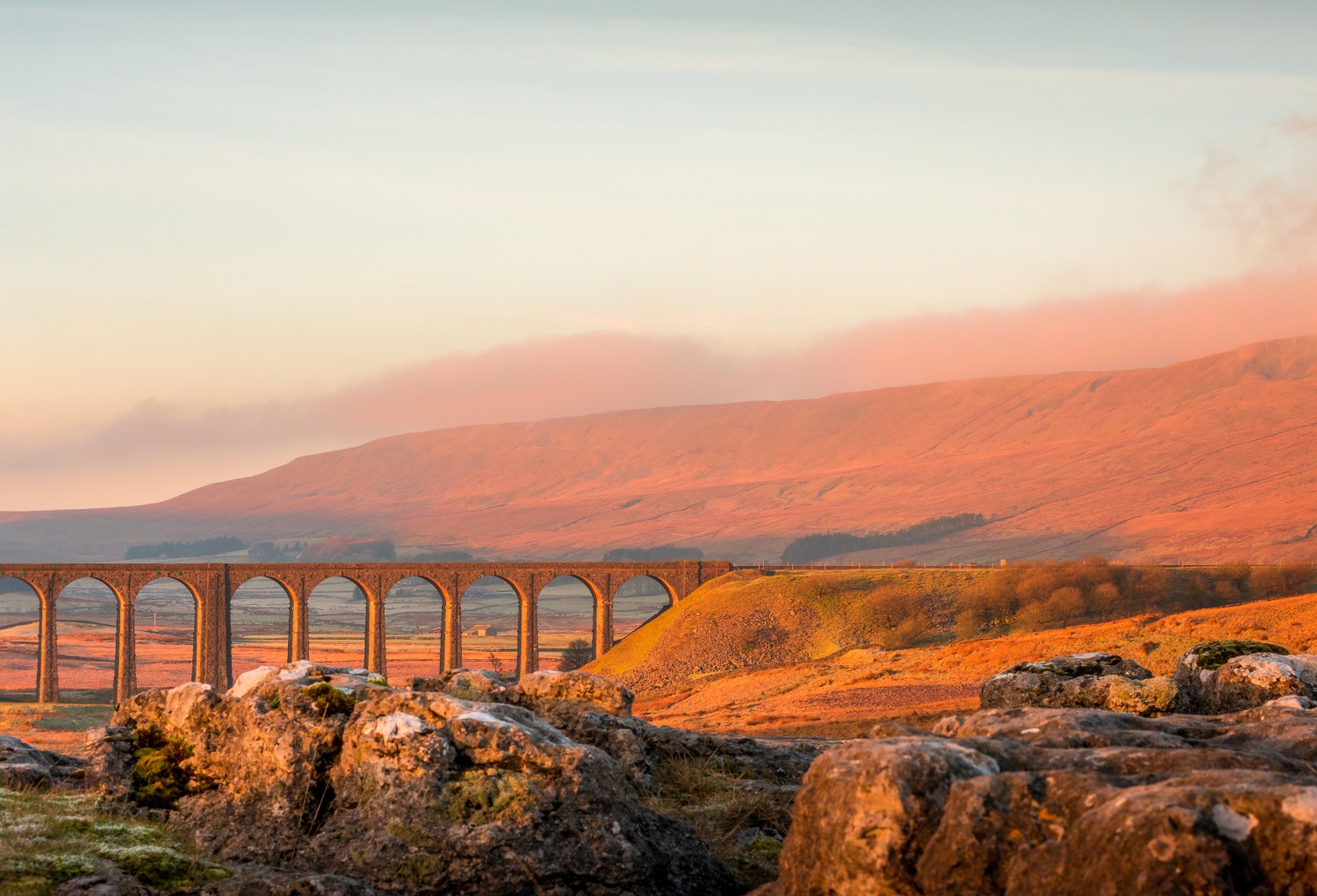 Yorkshire has a rich and varied industrial heritage: railways, mining and steel are just three. IVF will help people examine this heritage and much more, and give them the tools to explore creativity. Past projects have looked at painting and drawing, photography, and even dance. They are also planning more practical aspects such as stone masonry and canal conservation. Most of this would not have been possible without a vibrant supportive community and charities willing to promote it. But to promote it to a younger generation, it needs to remain relevant. That is what the Kick the Dust charity scheme from the National Lottery, Heritage Lottery Fund, is all about.
About the Kick the Dust Charity Scheme
Kick the Dust has now closed, but throughout 2018, they invited heritage charities to apply for grants worth between £550k and £1m. The scheme was dedicated not just to heritage, as is HLF's remit. The idea was always to encourage youth interest in heritage. The younger generations are (and will be) vital to their upkeep either as heritage professionals or as tourists and visitors in the future. This is why it's important to ensure the long-term sustainability of heritage and local pride. History and archaeology need to remain relevant to continue to secure funding and for public outreach.