You know how it is, you pass by your local shop and try to make a stop. But the absence of a parking space means you give up or go elsewhere. Thanks to the presence of a single parking space, a man from Kent won big on the Lotto in late June. He says that the parking space responsible netted him £3m. James Evans, a 30-year-old gardener, will now up sticks and move to sunny Cornwall where he will continue to enjoy his winnings. But how did it all happen this way?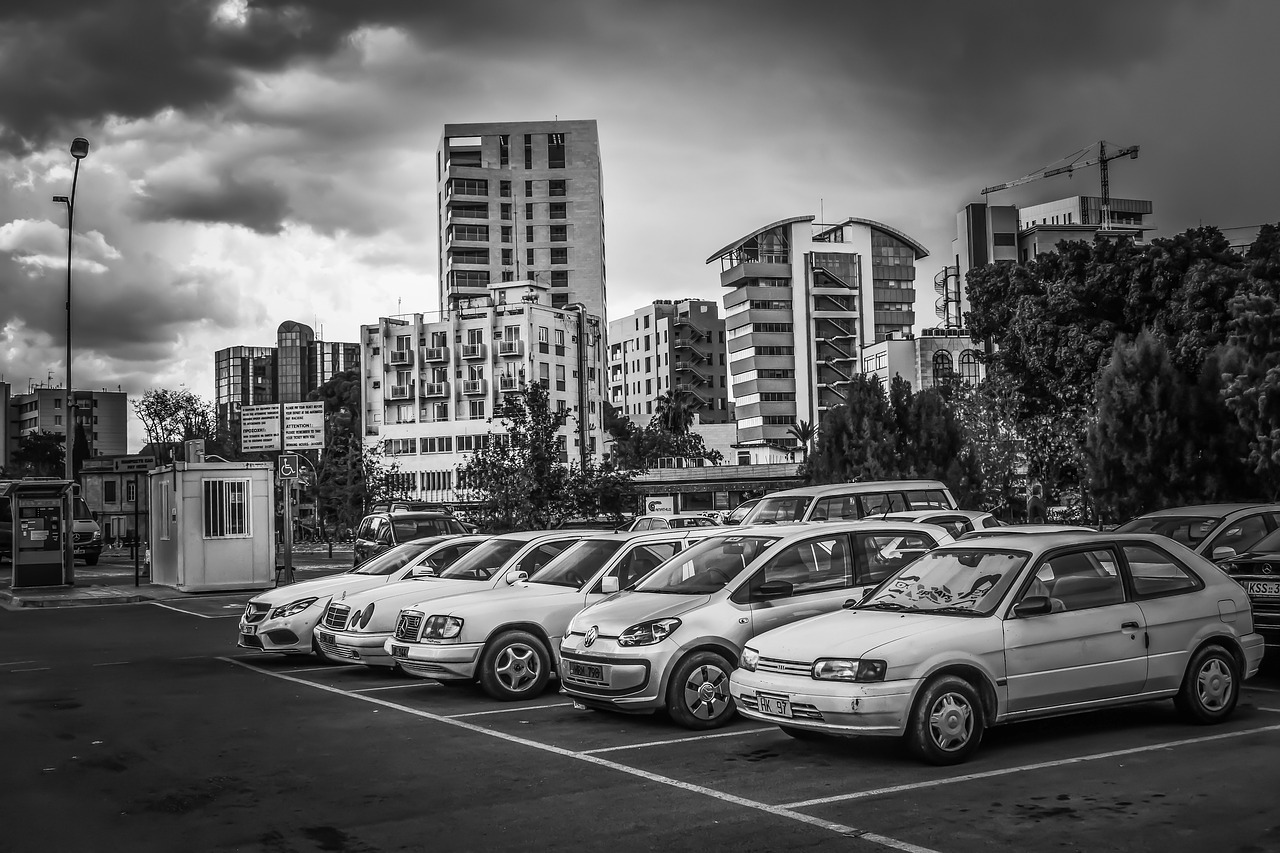 Parking Space Responsible for £3m Win!
The day started as any normal day did. But it wasn't a normal day. James was due to help his friend move house. Conversation flowed about life and starting a business, especially difficulties in the current economic climate. It came up that a local lad had won big on a scratchcard. Deciding to try his own luck, James decided that if there was a space at his local, he would stop off and buy some scratchcards. He didn't expect to see a space, there rarely are gaps at this particular location. But there was and the parking space responsible led to the big win.
So how did the parking space responsible deliver? He bought two scratchcards. The first came up with nothing. But the second card, a £250m valued games, revealed a £3m. James and his partner JoJo will now move to Cornwall but have no intention of sitting on their hands. Their seaside dream will be one of work and play. James intends to buy JoJo a bakery while he would use the money to set up a maintenance business, buying himself a digger and a trailer. Many people choose to retire at this point, but the couple are still young. James is 30 and JoJo just 28.