Thomas Gainsborough is one of the UK's most celebrated portrait and landscape artists. He was born in 1727, died in 1788, and in his 61 years produced some remarkable art. Now, the house where he lived, already a celebrated Gainsborough Art Museum, has just received an enormous lottery cash injection. Over £4.5m of Heritage Lottery Funding will improve the existing facilities (it has been a museum since 1961), and continue to display some of his most famous works. However, it will also now become a research and study centre, helping professional enthusiasts and art historians learn more about him.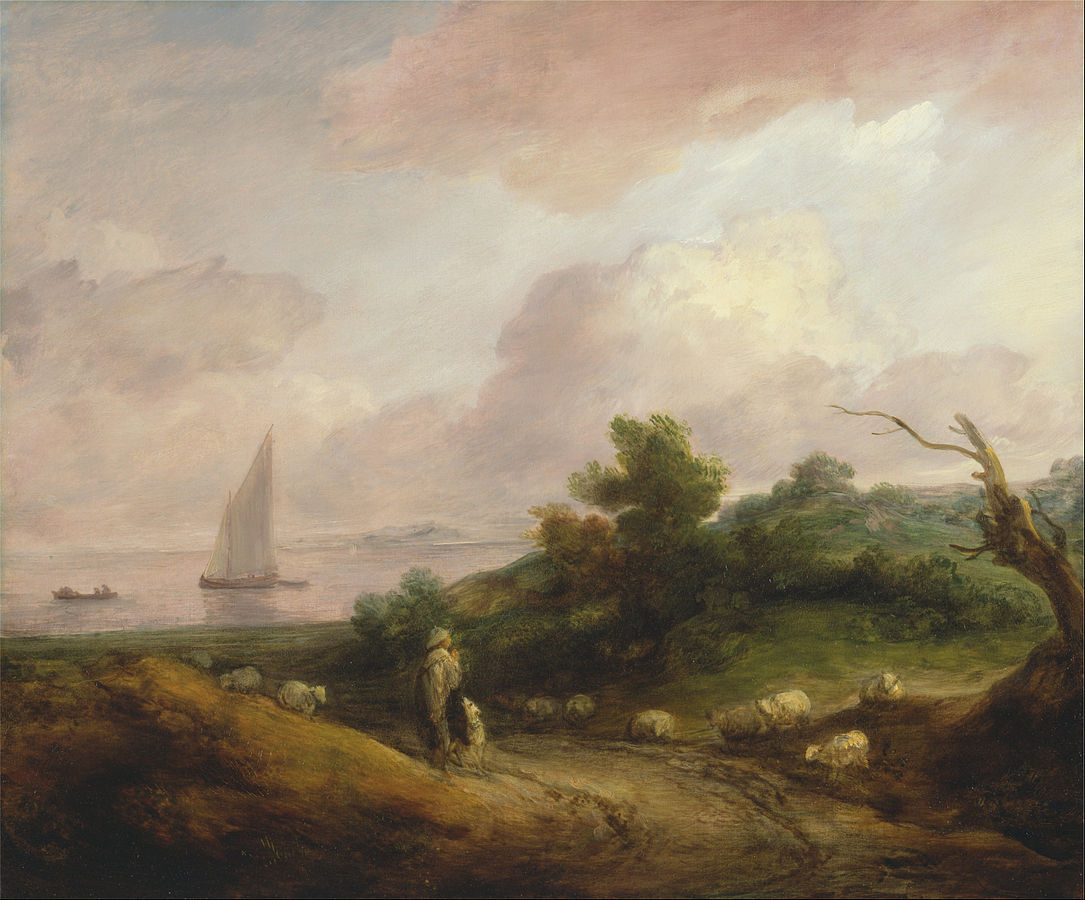 The New Gainsborough Art Museum Facilities
Located in Sudbury, Suffolk, the Gainsborough Art Museum is already a national collection. However, the building has not been particularly suitable for honouring the man or his work. It's a grade I listed building which means little could be done to renovate it. So far, not all of his work has been on display. This enormous grant will finally deliver the services the Gainsborough Art Museum deserves including a new gallery to display some of his important work, and a coffee shop. It recently held a Gainsborough collection loan which proved popular with the visitors. This money could not have come at a better time.
Gainsborough Art Museum is as much about the man as it is about his work. That's why the gallery will also include an improved view of the town, a view familiar to Gainsborough fans. He favoured landscapes although he is also famous for some impressive portraits such as those of his family and King George III. But what of the man? He was born into a family that made its name in the wool trade. His father's star was rising when the Suffolk house in which he lived was purchased. Gainsborough is unusual in that he became famous in life rather than after death.