Following the 30th roll over jackpot on the 10th February 2016, the National Lottery was branded a farce by some on Twitter when the top prize winners claimed just £883. The unusually low winnings was a result of nobody matching all six numbers in the main prize game and no matches for 5 balls + bonus. Those who matched 5 numbers (78 individuals) were the big "winners" of the draw on Wednesday 10th. It marks the lowest number of winners in the history of the game and some feel that the changed made to Lotto in 2015 are to blame.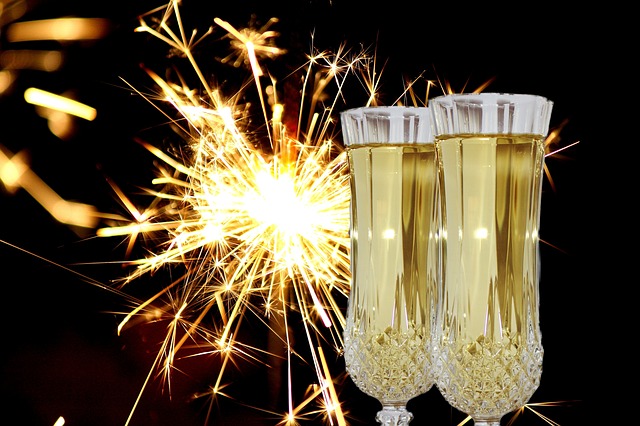 Some users on Twitter branded it a "farce" pointing to the fact that it was the 30th roll over in less than six months since the changes were made in the autumn. The changes included the addition of 10 more balls and the Millionaire Raffle. Any purchase of a main game ticket gives the player one entry to the raffle. Matching just two balls gives players one lucky dip draw for the next game. It must be noted that the unusually low number of winners on the 10th produced several millionaire raffle winners. Giving people more chances to win is a case of striking the right balance.
It was back to business as usual on Saturday 13th though, one lucky winner scooped the entire £32.5m jackpot. The concern for many is that it is now too difficult to win the big prize. Camelot introduced the changes in October 2015 as jackpot prizes had become smaller and smaller meaning a loss of revenue for the company and less money going to the various good causes that the National Lottery supports (such as the Heritage Lottery Fund). One thing is clear though, the number of winners may have dropped but the potential for enormous jackpots is still enticing.