Most people dream about winning the lottery once, and that's usually the best that we can hope for because of the overwhelming odds against our chances of winning. Yet it does happen sometimes that a person or a syndicate wins twice. One such story involving a second lucky lottery win is a pie factory in Market Drayton, Shropshire. Their first win came in 2006 when the work syndicate won an impressive £6.7m. It was shared amongst 33 people at approximately £200,000 each. Now, nearly ten years later, a group of 25 has won a much smaller prize, but an impressive win nonetheless at £303,465.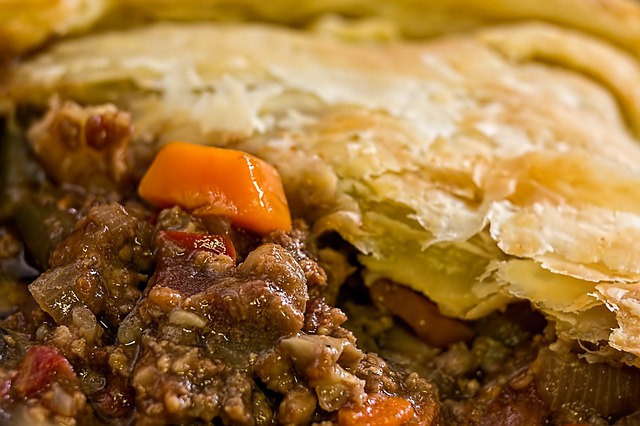 The syndicate includes employees at all levels – factory floor workers, shift supervisors and even senior managers and all get a share in the winnings. What's more impressive is that it was organised by the same person who was responsible for organising the syndicate for the win that came at the end of 2006. Both wins came through the EuroMillions draw. Each winner £12,000 will not necessary change anybody's life, is always a welcome sum of money. The group include people of all ages and each have different plans for the money ranging from driving lessons, a new car and a deposit on a house, into savings and paying off debts.
The original win back in 2006 had no overall winner. As per the rules of EuroMillions, as nobody in any participating country was able to match the 5 numbers and 2 Lucky Stars, the £123m jackpot was shared amongst ticket holders that matched 5 numbers and 1 Lucky Star – of which there were 20. Mary Viggers, organisers of the company lottery syndicate, said that people had been going up to her and touching her shoulder, hoping some of her luck would rub off on them. Will they make an unprecedented third large win? Hopefully, they won't have to wait until 2026 to find out!