The USA is proud of its veterans and the state of North Carolina now has another reason to be proud of one of its own. In a rags to riches tale of "Army Veteran Wins Lottery", David Harris, a truck driver and army veteran claimed over $10m (£680,000 approx) in the North Carolina Education Lottery in mid-May. He travelled to Raleigh still not believing his luck. Recounting his story, David said that he had stopped for a coffee during an early morning drive and on the off chance decided to buy a scratch card.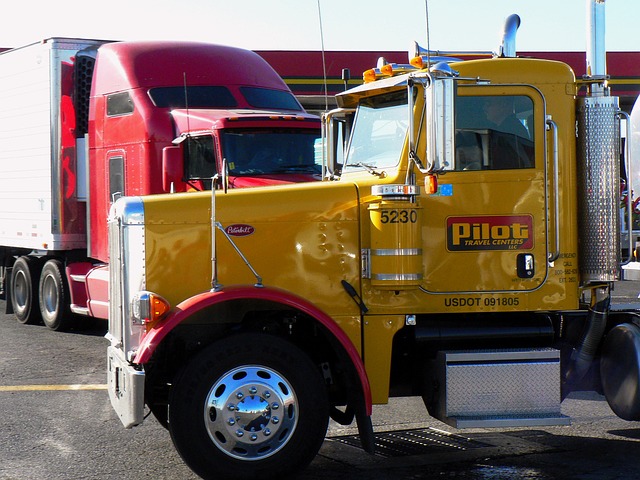 He said he had been feeling particularly lucky that day so took his chances. The penny dropped as he scratched off the card and revealed he had won the bumper prize. He immediately went to his son's house to point out his win. His son didn't believe him but when his delighted father showed him the ticket, the pair celebrated together. "Army Veteran Wins Lottery" is the sort of good luck story that warms the American heart. Harris said he would continue working for now but wants to take a holiday to Hawaii and "just do nothing" for a while. On his return, he hopes to buy his own truck and set up in business. At present, he works for WalMart and Sam's Club.
Army Veteran Wins Lottery at North Carolina Education Lottery
Set up in 2005, the North Carolina Education Lottery has been highly successful in its 11 years. It was founded to plug a funding gap in the education budget, particularly for teacher salaries, school repairs, building of new schools, university scholarships for students from deprived backgrounds and support groups for "At Risk" children. It has a nine-strong board who administers how they money will be spent. The headline "Army Veteran Wins Lottery" will certainly boost its popularity.