Part of the National Lottery Fund for good causes every year goes to supporting some of our vital arts groups and plays. In one of the biggest schemes of its kind supporting nearly 1,000 groups and organisations across England, the BLF has made available a grant for the Young Vic Company. Based in London, it specifically targets the young and disadvantaged and encourages them to get involved in amateur theatre productions. Disadvantaged people who will benefit from this scheme include members of the LGBT community, those with PTSD, sex workers and those affected by gang culture in London.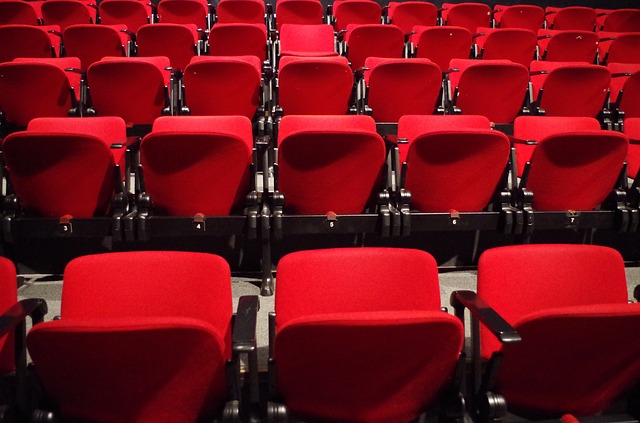 Grant for the Young Vic Company Will Change Lives
The £240,000 grant for the Young Vic Company will go towards six plays every year created for or inspired by their present work. It is expected to reduce youth crime in the areas where it operates and help those with social anxieties and difficulties find a new path in life. Over 750 people are expected to take up the scheme. Some of the money will also go towards funding tickets so family and friends who usually feel pushed out of theatre by the high cost of going to see a play, may experience theatre.
This grant for the Young Vic Company is validation of the vital work they carry out in London's communities, not just helping those in difficulty, but finding the stage actors of tomorrow. Britain has a long and proud tradition of theatre in the capital. Formed in the 1960s, it provides an outlet for budding writers, directors and actors to work alongside the established names and find a way into the industry. They continue this work today, but their outreach programme that this BLF money will fund will see their prestige and work expand beyond theatre in and of itself.