Foresters in the Scottish Highlands celebrated this month when informed they were to receive a grant of over £376,000. The Trees For Life Scheme received the bursary as part of the HLF "Skills for the Future". What is "Skills for the Future"? It allows charities to train people in areas with skills shortages, particularly in conservation and heritage. Each grant is worth between £100,000 and £750,000. All training will take place at the Dundreggan Conservation Estate in association with University of the Highlands and Islands. Their main focus will be young people, women and those looking for a career change.
How Will the Trees For Life Scheme Use the Money?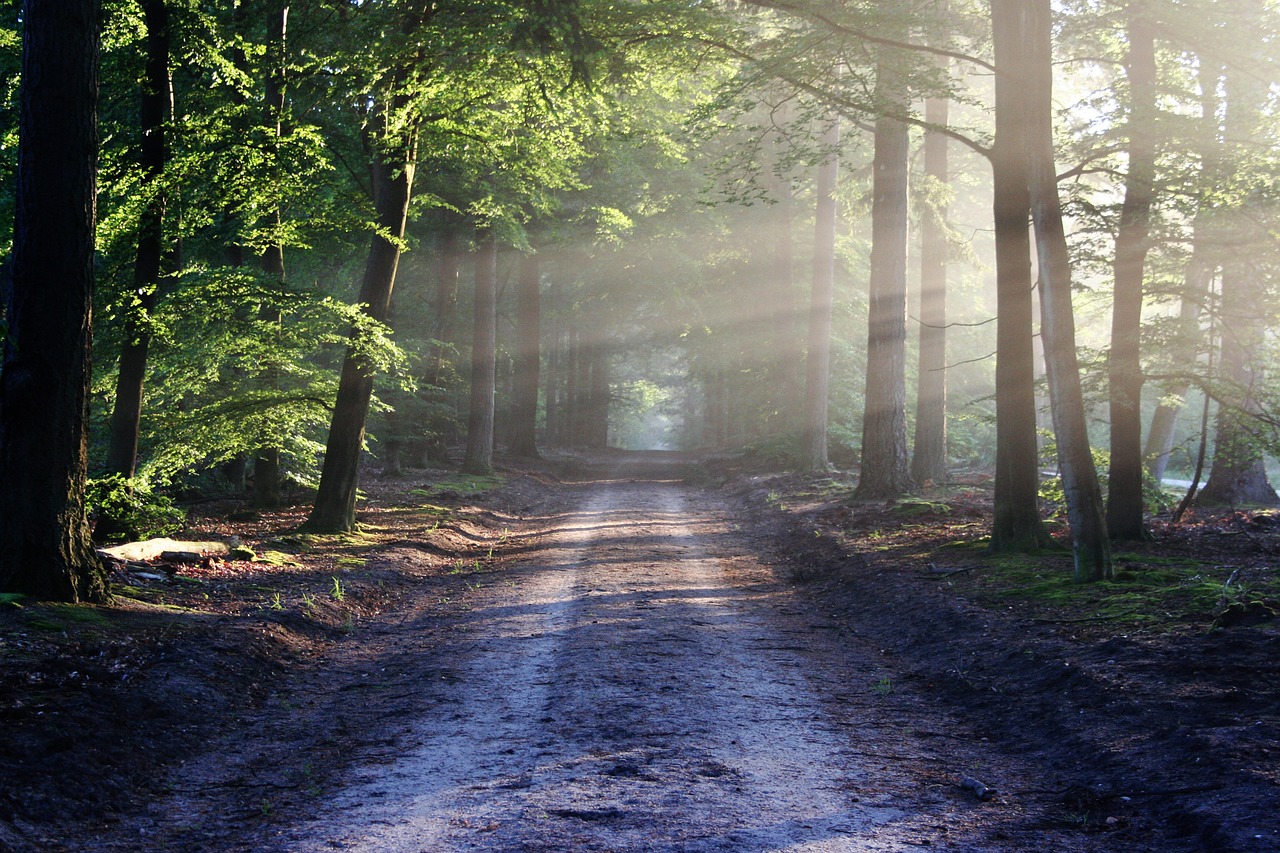 There is a recognised shortage in conservation and heritage- therefore, the Trees For Life Scheme hopes to provide training in both. At present, Scotland has a shortage of conservation workers able to manage large estates. As well as teaching those essential practical skills, it will teach theory through understanding place names with A Gaelic origin. Place name etymology is a vital tool for archaeologists and place name historians in understanding an environment's past. Some of these estates revert to natural woodland, forest and open space. Natural landscapes are often living museums – something that the public are only just beginning to understand.
The Trees For Life Scheme will hire five trainees every year for three years, starting in 2018. Practical skills, research, public engagement, tree management and deer management will all form part of the work. Each trainee will pair with a minimum of one expert to learn vital skills increasingly lost in the Scottish countryside and from estates around the UK. However, this could be expanded depending on the success of the Trees For Life Scheme. If it works out, it could extend to other areas of Scotland and right across the UK.