Discovering your newborn baby has a serious illness is harrowing for any parent. First, there is the worry about how to care for the child. Second, which of the parents will give up work and whether such a move is affordable. Many parents go through this life-changing series of events every day. For one couple with a sick daughter in Maidstone, a timely £1m lottery win could not have been more welcome. When questioned about their win, it was quite clear they faced financial ruin as a result of the 24-hour care their newborn daughter required.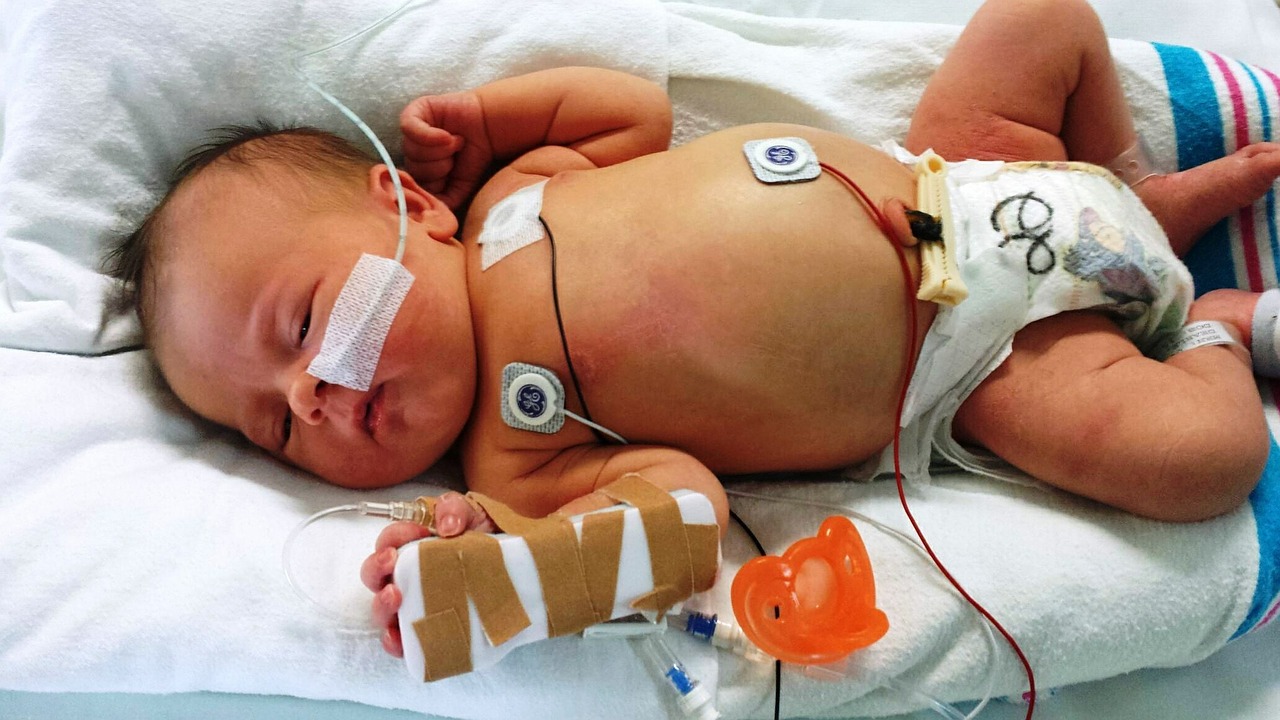 About the £1m Couple With a Sick Daughter
The couple – Adam and Amy Prior – went public about the details but didn't release information about their daughter's illness. Their daughter is 8 months old; Amy recently decided to give up work to attend to 24-hour care and Adam took on as much overtime as he could. But now, since the £1m win, the couple with a sick daughter need not worry about money for the immediate future. They won the cash on the EuroMillions Millionaire Maker at the end of August. Now, they can rest easy and afford the never-ending trips to London for the vital specialist care.
The couple with a sick daughter who can now receive the full attention of her parents expressed their pleasure. They said they "couldn't be more relieved" about the win to help them cope in this difficult time.  For parents of children with long-term care needs, often the biggest barrier is the cost. Even when the NHS funds treatment, parents must still fund the cost of travel (train, flights, parking if they drive). It soon mounts up when they must take several trips every week. Now though, for one family with health needs, they can rest a little easier and focus on their daughter.