The Antonine Wall is a lesser-known cousin of Hadrian's Wall. It receives less attention and therefore has fewer visitors. Most people have not even heard of it, but it's an important part of Britain's Roman history. Now, a new Antonine Wall lottery grant from the HLF will promote it as a tourist destination and improve education about the monument. It's been a World Heritage site since 2008 and now, East Dunbartonshire Council hopes to increase awareness and interest in the site. Despite having fewer remains than Hadrian's Wall, it's no less interesting.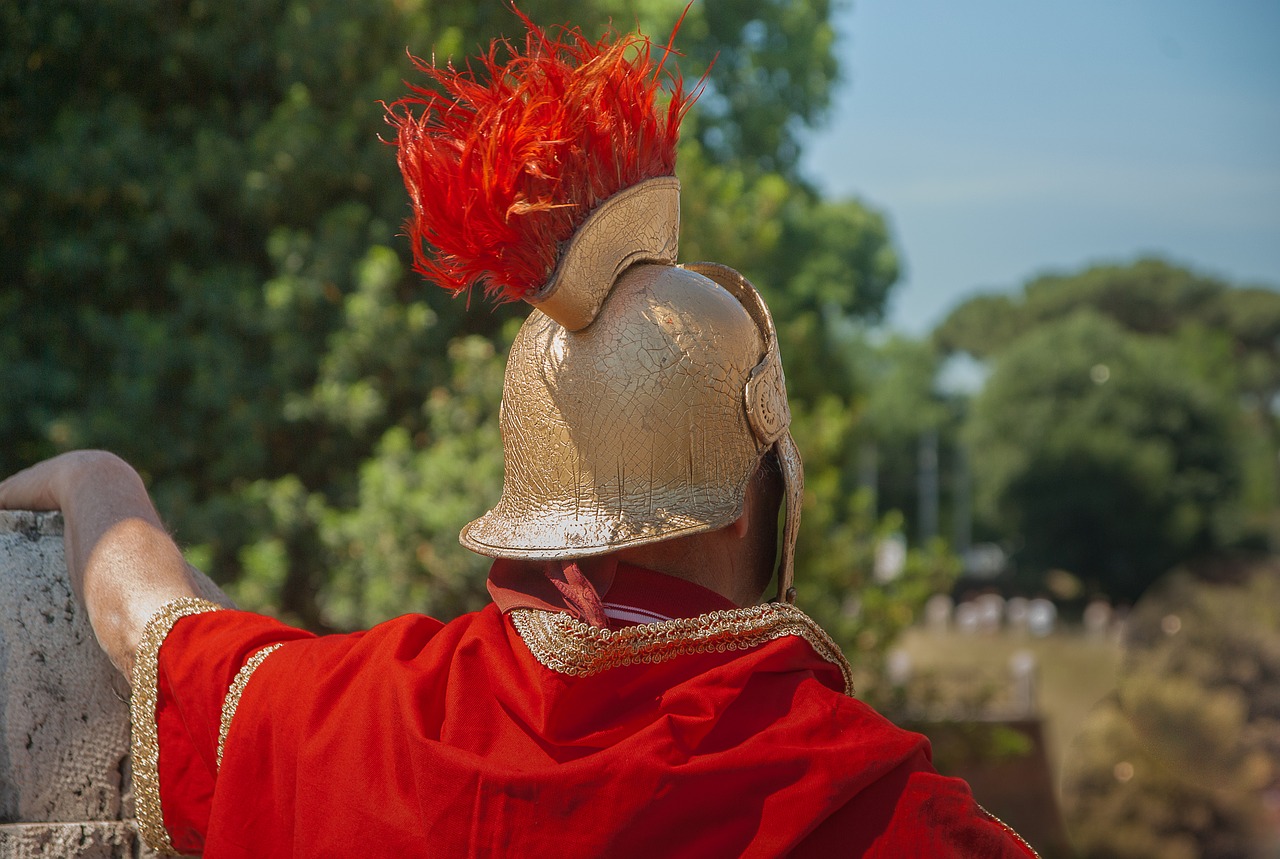 About the Antonine Wall Lottery Grant
Called Rediscovering the Antonine Wall, the Antonine Wall lottery grant will:
Improve access and education at an exposed part of the wall in Clydebank
Local content for each area of the extant remains of the wall
Training for local volunteers in promoting interest of the Antonine Wall
Application for a full grant is in the pipeline for 2018 to expand interest across the extent of the wall
The council has already appointed a Project Manager to oversee implementation for the next three years.
The reason The Antonine Wall is lesser-known than its Hadrian's cousin is its short period of use. Built along what is now the Central Belt of Scotland, a series of natural borders linked by forts and roads. The Antonine Wall was abandoned after 8 years of use, around 20 years after the first foundations were placed. It's an astounding 160km (around 100 miles) to the north of Hadrian's Wall. Unlike Hadrian's Wall, the emperor responsible never visited the site.
Contrary to popular belief, these walls were not built primarily as barriers. Both walls had gates to allow traffic in and out, like any modern border checkpoint. Rome may have seen those outside the borders of the empire as problematic, but they traded with them in many cases.