It's been two years of phenomenal growth for local lotteries. Councils around the country are now introducing lotteries for local causes to make up for funding shortfalls. Many are proving successful. Now, a new lottery for the northeast city of Newcastle is available. The game launched in mid-September in association with rugby club Newcastle Falcons. Organisers NE1 will divide the proceeds between prize funds, administration and the local charity Cash for Kids. Players will experience a greater chance of winning this jackpot than the national games and money goes directly to Newcastle charities (50% of revenue).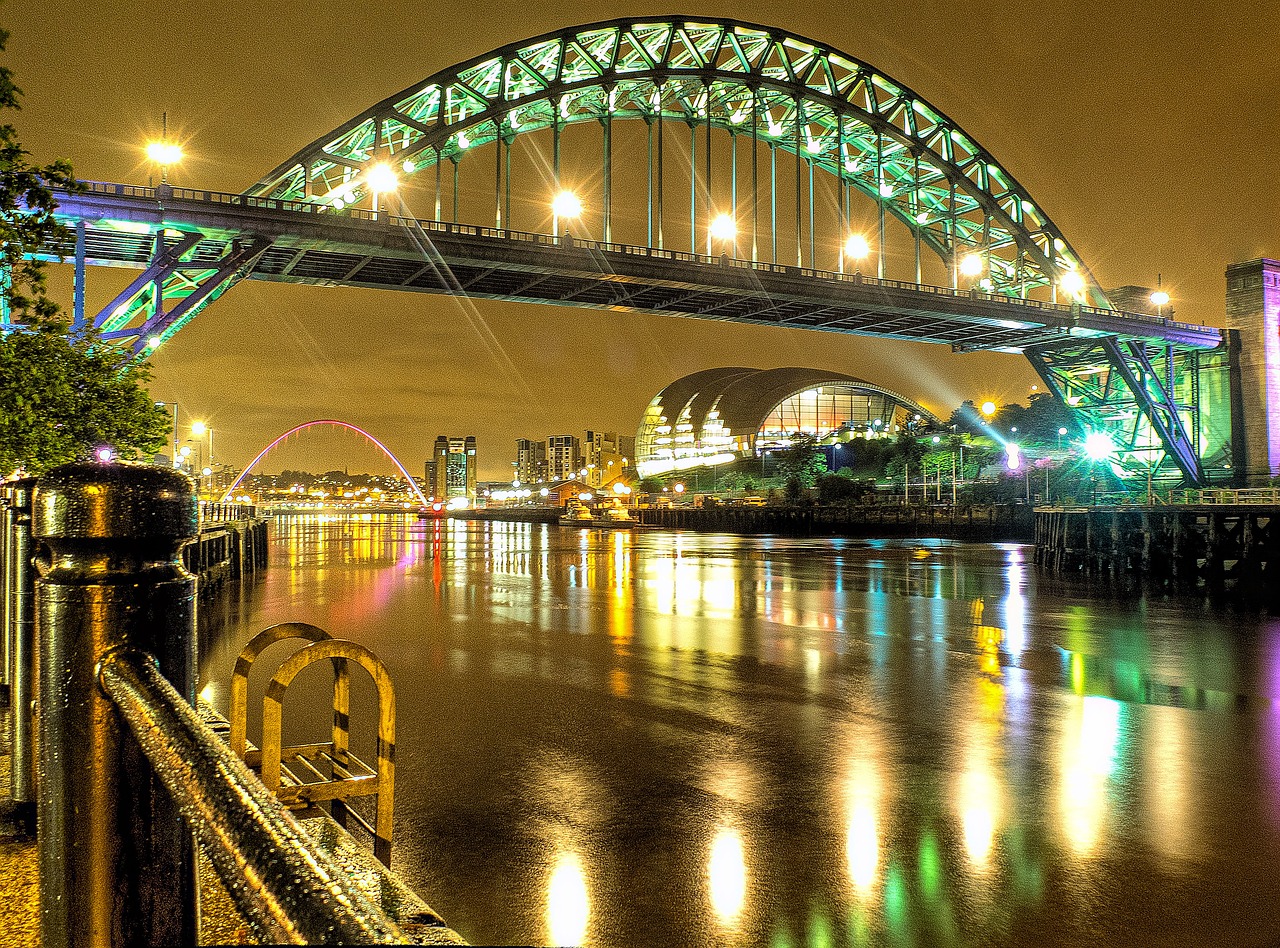 Introducing the New Geordie Jackpot
Players are required to enter for a minimum of four weeks and select six numbers for each draw with weekly prize draws. Players have the chance to win up to £25,000 with a minimum guaranteed jackpot of £1,000. Not only will players have to match all six numbers for the jackpot, but in the right order too. Tickets are £1 each and sold via the web only. However, unlike many other local lotteries, there will be additional non-cash prizes. Geordies entering the draw may win special guest appearances at local events. Local celebrities involved in the scheme are former runner Steve Cram and Falcons rugby players Davey Wilson and Michael Young.
Further, organisers of the Geordie Jackpot welcome suggestions for locals on how to spend the cash. Geordies have already made many useful suggestions including increasing green space in the city and improvements to neglected areas of the city centre. Unlike many places in the north, Newcastle has largely bounced back from its industrial past to forge itself anew. Developments along the Tyne, including the Tyne Bridge area, has reinvigorated Newcastle. However, some areas still require attention. Geordies feel Newcastle is a source of local pride and there is a long history of public engagement in attracting visitors to the city.