Multiple wins are not that uncommon. Several wins close together do occur; we've covered plenty of examples on this site. But have you ever heard of a three times winner in one day? It may yet be the first ever example of such good luck. Robert Stewart from the state of New Jersey played his usual scratchcard game in early August. That play led to a $5m win (around £3.6m). But undeterred by the big win, he went back to the store and bought two more scratchcards. They came up as well. The first scored $500 (£360) while the third won him $1,000 (£720).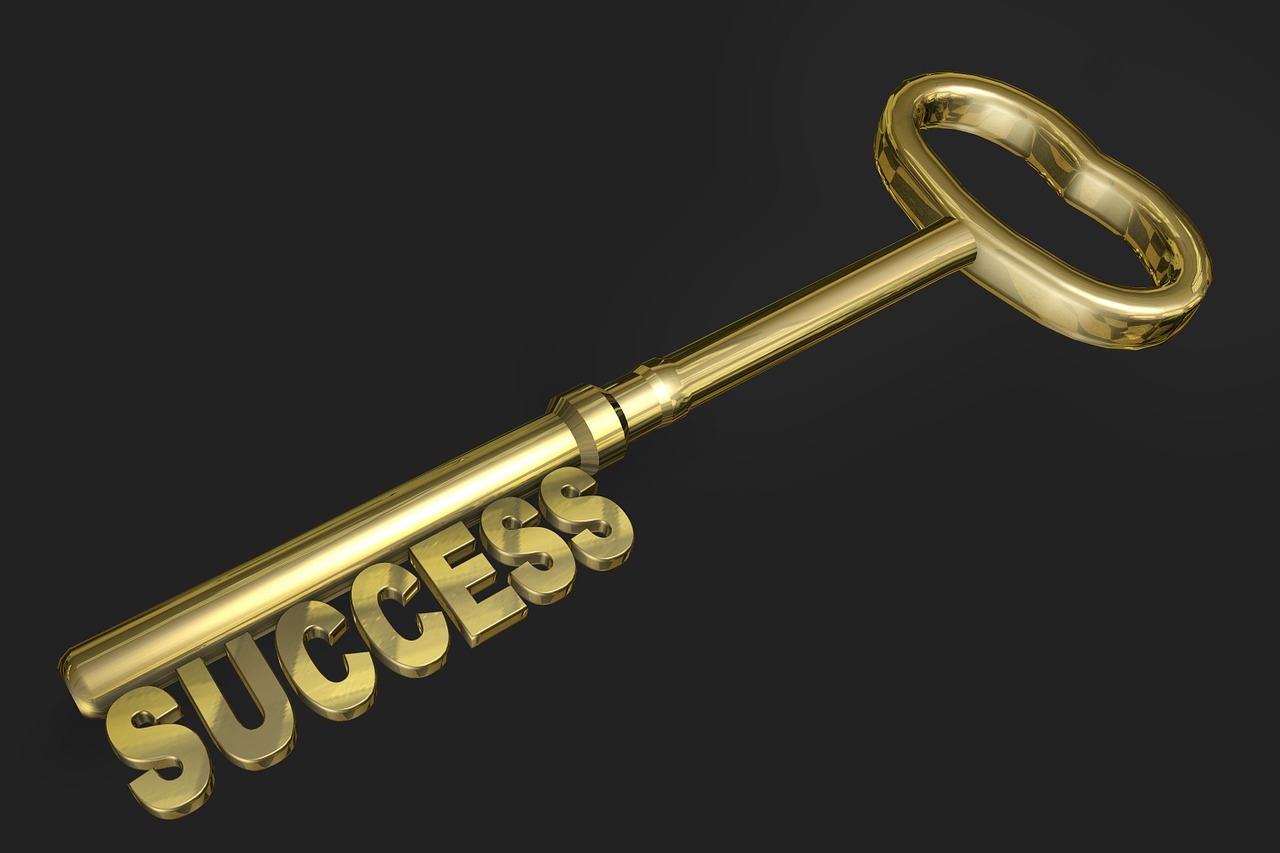 How Did the Three Times Winner in One Day Do It?
The lottery administrators only released the information to the public in August. That's why it's only come to light now. He's now considered the luckiest winner alive after becoming a three times winner in one day. This is quite possibly the first example of this ever happening. Earlier in the year, an Australian man won two million-dollar prizes in the space of a week. In September, we brought news a Felicia Wade, a woman who won three prizes in the space of a fortnight. The truth is, there is no set system to play.
You have to be in it to win it. Most people when winning a large prize stop playing. After all, you've won, so what is the point? You might believe that your chances of winning are far lower (which isn't true) while other people see no point in playing again. But after such a big win, there is nothing stopping you. Winning three times in one day might be so rare simply because not that many people do it. especially after winning such a massive ($5m) prize. Scratchcards are the quickest and easiest lottery games to play with instant wins possible.