A few days ago, we brought news of multi-million winner Lerynne West. The single mother went public to express her desire to help military veterans. She was not the only winner of that incredible jackpot. Now, the second winner of $700m prize has come forward to claim his half. The honour went to a retired government worker from the state of New York. Robert Bailey, 67 and from Harlem proved to be a patient man. While some people may eventually get fed up with their numbers never coming up, he revealed he'd played the same numbers on his ticket his whole life.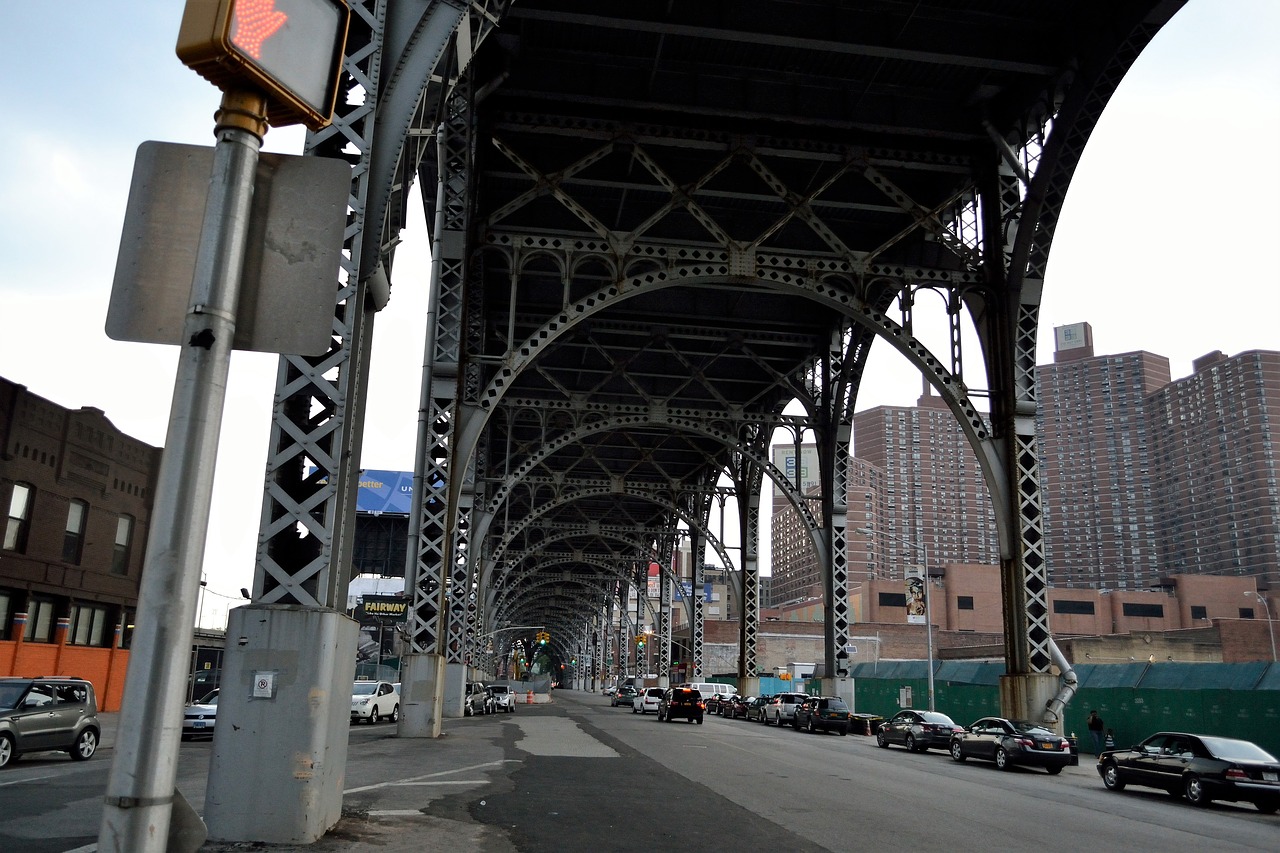 Second Winner of $700m Prize Reveals his Secret
He played those numbers his whole life. Perseverance is the key; he started playing the Powerball in his 40s and stuck with the same numbers after that. 25 years have passed and finally the confidence in numbers he felt were lucky paid off. He split an enormous $700m prize with the woman from Iowa. Both Lerynne West and the second winner of $700m prize for the October draw used the numbers 8, 12, 13, 19, 27 with 4 as the Powerball. Bailey purchased his ticket, as normal, from a deli in Harlem, the New York district where he lives. He went home and checked his numbers online.
The second winner of $700m prize effectively "inherited" numbers from a family member many years ago and stuck with them. He will also continue playing Powerball and stick with the same numbers, such is his confidence. We know he once worked for the Federal government but he declined to discuss the nature of his work. He did say that he intends to give something back from his win, buy a house and investments for his family. A secure future somewhere in New York is his ultimate aim, alongside a comfortable retirement.