It's never easy being a nurse. It's one of the hardest jobs to do and many of us won't have the stomach for it. Which makes our latest story even more incredible. A group of 100 nurses working at the Mercy Children's Hospital in St. Louis in Missouri recently won $10,000 (£7,700). Delighted at the win, instead of splitting the money among themselves, they did something quite extraordinary instead. The lottery winning nurses chose to donate the money to two of their colleagues. It's a remarkable story of selflessness and compassion for which nurses are typically known.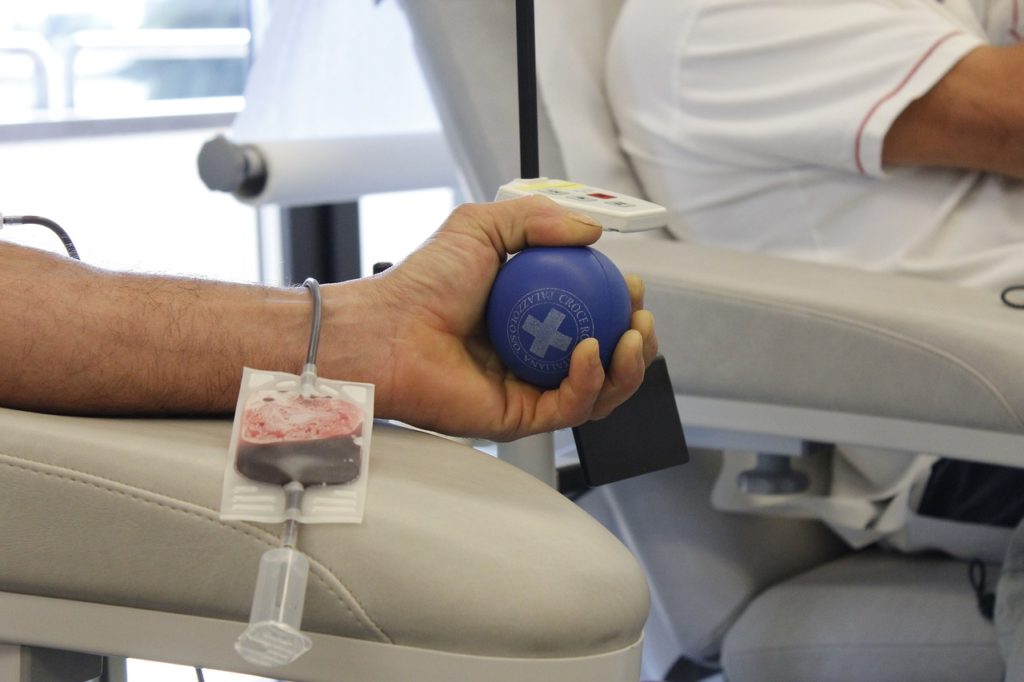 Who Were the Recipients of Lottery Winning Nurses Money?
Splitting $10,000 between 100 people won't go far, especially as taxes are deducted at the time of the win. The total fund ended up at $7,200, around £5,700 which would have meant just £57 each. No lottery win is to be sniffed at, and they certainly didn't sniff at it. Neither did they think of dividing the prize between that many people. Instead of treating themselves to a meal, or having a night out, the 100 lottery winning nurses all decided to donate to two colleagues. The first recently lost her son to suicide while the second was a neonatologist whose husband has cancer. That meant the recipients received nearly £3,000 each.
The nurse whose son sadly took his own life did so on the day of the lottery win, so it felt particularly poignant for the group. She said she would use the money to pay for his funeral. What's even more remarkable is that this is the first big win the syndicate has ever had. Previously, prizes have been no larger than about $20 which they have ploughed back into the syndicate for more tickets. Let's hope the lottery winning nurses compassion and kindness pay off and that they receive a an even bigger win in the future.