Lottery players across the UK know they have until 7:30 on the day of the draw to buy their ticket. That has been the case since the came began in the early 90s; although back then there was just one draw per week. If you don't buy your ticket before 7:30, your ticket will be valid for the next draw. This can be frustrating if there is a massive queue to get to the machine if multiple people have left it late. But one West Yorks plasterer did manage to buy a ticket in time ahead of a £1m win. The time of purchase was 7:28.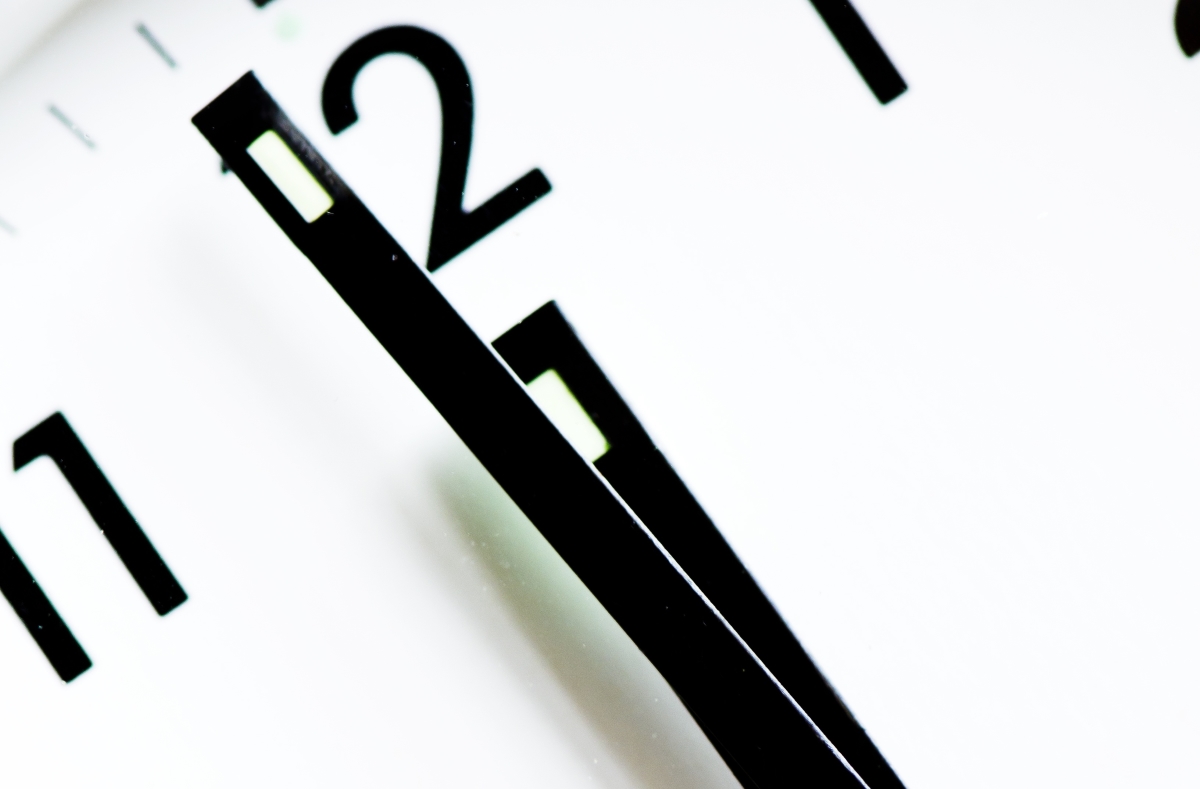 West Yorks Plasterer Beats the Clock
But there is more to the story of buying a winning ticket with two minutes to spare. There is a twist in this tale. The West Yorks plasterer Aaron Walshaw was flustered that evening when a lady approaching the counter allowed him to go first. It looked as though she was not about to buy a lottery ticket whereas he was. It could have been this thoughtfulness that led to the big win. Aaron Walshaw thanked the woman at the time and certainly thanked his lucky stars in the aftermath of the win.
The West Yorks plasterer believes he would have missed the lucky dip ticket purchase for that evening's draw if it had not been for the kindly lady. He and his partner failed to check the ticket that night and the following morning, Aaron went to work as normal – unaware of his £1m win. But the following evening he remembered he had the ticket, checked it, and saw the big win. Aaron is self-employed and enjoys his job; he does not plan on giving up work but intends to reduce the number of hours he works in a typical week.