A Scottish wheelchair charity for children will now expand their services thanks to a lottery grant. The management team of Whizz-Kidz has offered a range of services and activities to young wheelchair users right across Scotland. But now, with a grant worth over £343,000, they can strike out to help more children. Among their services, they offer socialising for young wheelchair users, confidence building activities, and life skills. One young person involved who is vice chair of the Whizz-Kidz kid's board said the charity had built his confidence and leadership skills.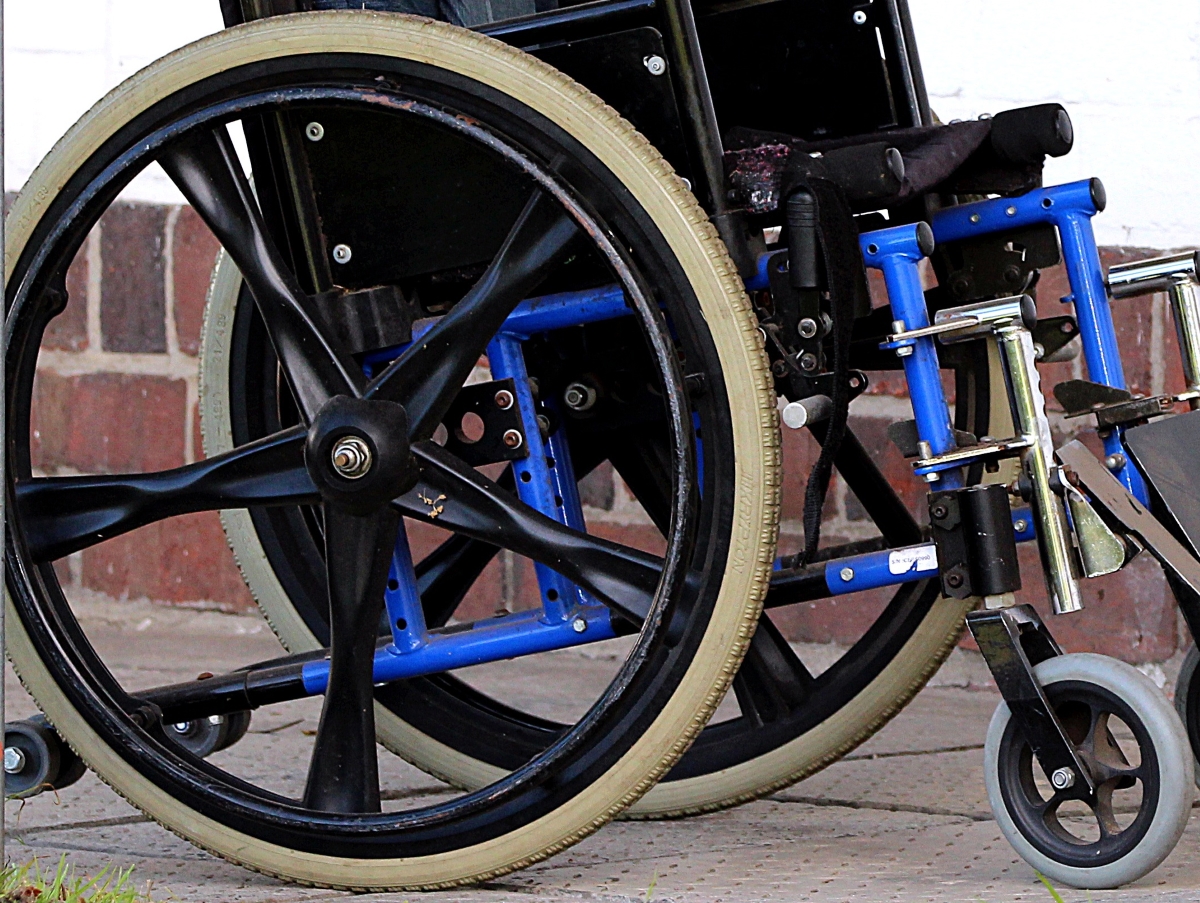 About the Scottish Wheelchair Charity for Children
The money came through the National Lottery Big Lottery Fund. Many charities rely on these grants, both small and large, to continue expanding their work. Whizz-Kidz, a Scottish wheelchair charity for children, is just one in a long line of grateful recipients. There is often a complex and lengthy application and selection process. Not every charity receives money and many do not receive the full application grant. But now, with this new funding, Whizz-Kidz will provide more services in the areas where they are already succeeding:
More residential camps to help children develop a range of independent living skills
Encouraging social interaction through regular groups at social clubs
The provision of work placement opportunities and developing employment skills and confidence in leadership
Encouraging activity and active lifestyle such as exercise
Music activities to help some children improve their motor skills
Scientific education to encourage more diversity in STEM
Sadly, there is never enough money to go around all of the worthwhile causes. That is why the National Lottery and others like it are so important. This Scottish wheelchair charity for children must compete every year for the funds uniquely raised through players, just like you, purchasing tickets and scratchcards. Keep playing and have fun knowing you're supporting some great causes.