No matter who we are, we all have dreams. We also have big dreams for what we'll do when not if we win the lottery. The younger generation is not beyond that. Alex Best, a 21-year-old recent graduate from Durham (studied at Bolton) is no exception. Winning the lottery in January came as a great relief to the student, not least of all because he has only found part-time work and has graduate money worries (which have gone away far sooner than expected). He won a Millionaire Matchmaker Code and decided to buy a car. One problem – the student who can't drive wants an Aston Martin.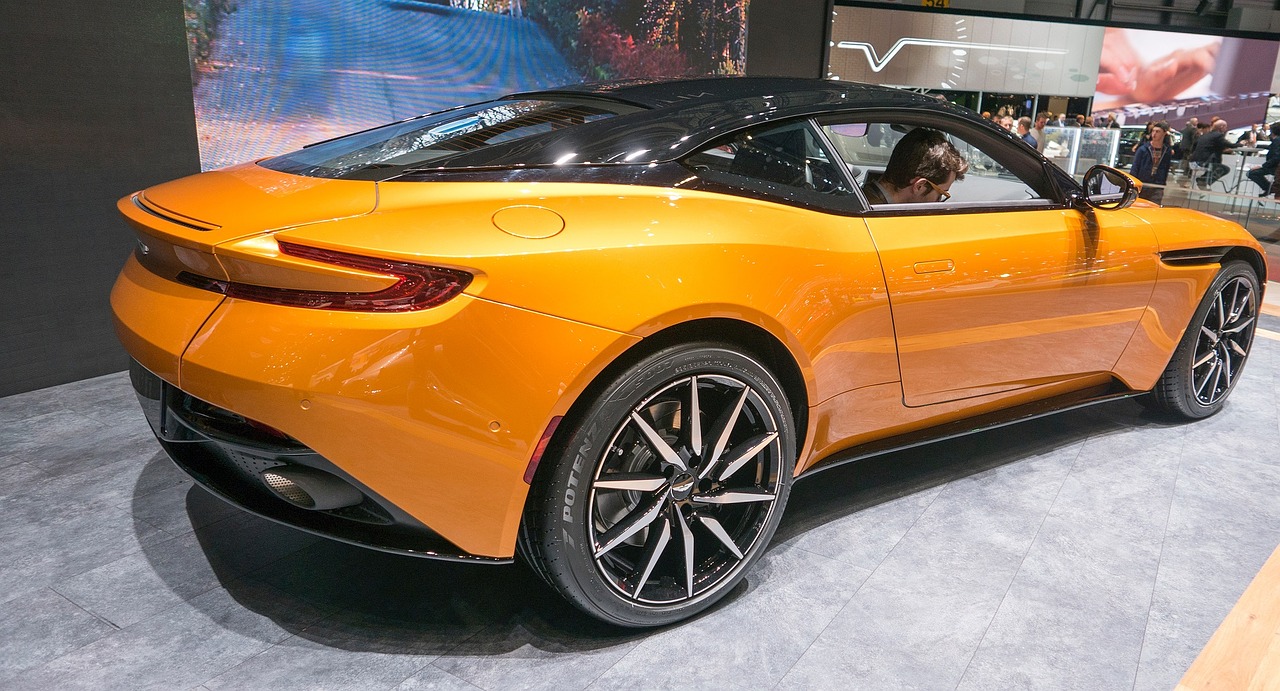 Aston Martin for Student Who Can't Drive
Following graduation, the student who can't drive went straight into work, feeling lucky that he did when so many students don't. But now, just a few months later, he's about to quit. But it's not early retirement for the lucky young lad – he's going to enter into a career in music production, doing what he loves. That's not all; he's planning on buying an Aston Martin at the first opportunity even though he is still learning and has yet to take his theory test. That won't put him off though; he expects to pass both tests soon and has his eye on a brand new car.
He hasn't yet picked out which model he'd like, but the car most often favoured by James Bond is an aspiration for most people that few of us ever attain. That was his first thought; the second was his love of music. As a student, he was fortunate to work with some of the biggest names in music including Elton John who recently announced his retirement, Madonna, and Bruce Springstein. Now he can do whatever he likes and make a name for himself in music.