The UK's start to 2020 was one of seemingly endless storms. Atlantic weather fronts smashed The British Isles through late January and early February. Floods hit homes and sport and recreation services hard. But some relief came. In February 2020, Sport England announced a large fund in association with the National Lottery to help leisure and sport facilities carry out essential repairs. One such storm damaged cricket club in Carlisle knew this all too well. They were forced to cancel events right when preparing for the new season . Now though, thanks to Sport England and the National Lottery, they can repair their grounds and prepare for the new season to come.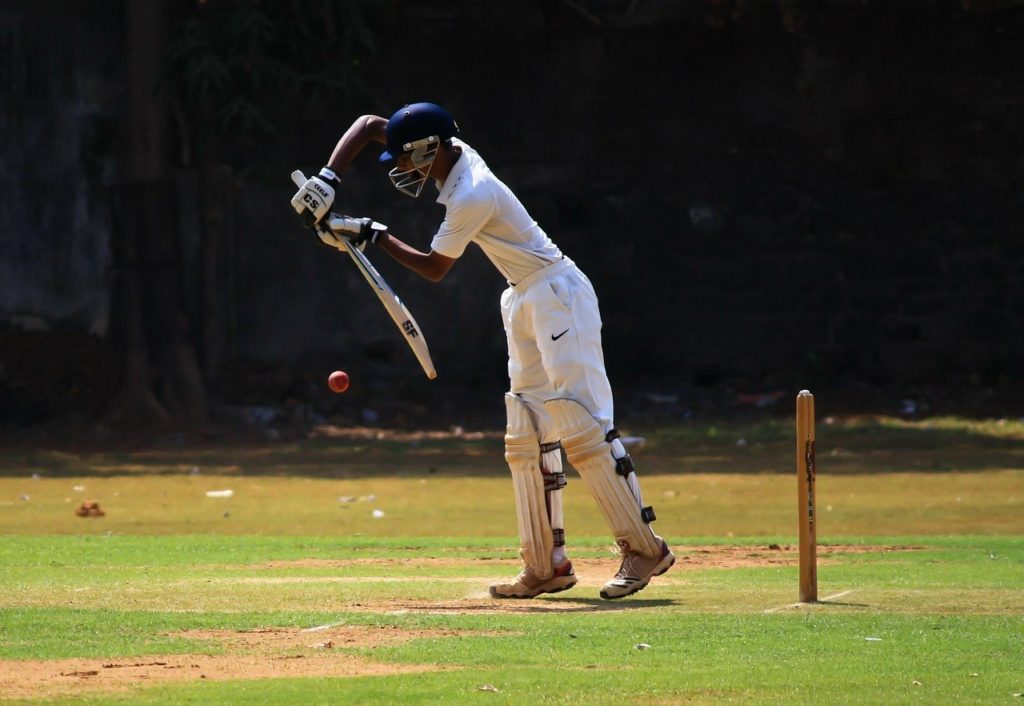 Storm Damaged Cricket Club Repairs in Details
The winter saw several storms follow one after the other. Carlise Cricket Club was badly hit by two in particular: Ciara and Dennis. The club experienced massive damage to their main facilities:
Bars and kitchen area
The clubhouse
Conservatory
Team kit rooms
The pitch
There was no end to the storm damaged cricket club horror. Up and down the country, events were cancelled due to the storms. That's why the lottery and Sport England stepped in. To that end, Carlisle Cricket Club received £5,000 to make necessary repairs and bring the facility back online and ready to play. The clubhouse wasn't just for the team during match days. Like any sport's facility, it's a vital community facility for local events.
Now though, sport facilities face a new challenge. Earlier this week, the UK government ordered a lock down because of the pandemic. Although coronavirus means the team will not compete at the start of the season in April, repairs did go ahead in late winter. Once sports events are once again underway, the storm damaged cricket club will have fantastic repaired facilities to offer the public.