The American Powerball is known for extended rollovers and big money jackpots that dwarf anything the British National Lottery can manage. In January, a roll over created a $1.5bn jackpot. This last weekend though, there was a single winner of 430m USD (approximately £297m). This present enormous jackpot became the 9th largest in the history of the American game. There had been no winners for 17 draws (the last winning draw was 2nd March) but the 18th came up trumps for one winner in New Jersey. The winning numbers were 25, 66, 44, 5, 26. The important Powerball number was 9.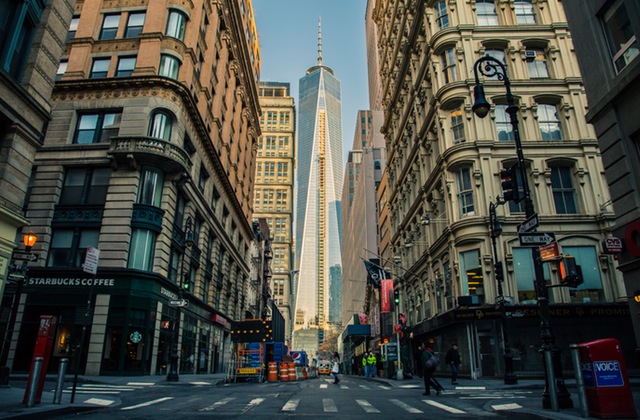 The single winner of the 430m jackpot has chosen to remain anonymous. At the time of the draw, it was believed the jackpot would hit $415m, but confirmation of a late surge led to a $430m. Although for the winning player, the $15m would seem like a bonus on top of a winning amount of money that they may never spend. The winning player has not yet decided whether to take the lump sum or the annuity which will lead to annual payments until the full total of the jackpot is paid out. Why would anybody not take the lump sump? It is reduced as the outward value minus inflation and interest.

This draw was one of the most furious in recent memory. Ticket sellers in New York reported around $1m in ticket sales every hour during the last day of the draw. Yet, despite the furious rush, there was just a single Winner of 430m jackpot. Amusingly, the national media stirred up interest by comparing people's chances of winning. One bright spark said that people were "25 times more likely to become President" than win the Powerball. However, as demonstrated, somebody has to win even though the number of roll overs has increased.