The annual Spanish Christmas lottery has come as welcome relief this year.. It's one of the world's most famous lotteries; Spanish residents go wild sometimes queueing up for hours to get tickets. This year is decidedly different but the pandemic did not dampen Spain's enthusiasm for the 2020 Spanish Christmas lottery. Everyone wants to win "El Gordo" (The Fat One – the biggest prize available). Yet there are thousands of other prizes available too. This year, prize funds amounted to an amazing €2.41bn (about £2.2bn) with 172 million ticket sales. The draw took place on 22nd December; organisers will now assess and process win claims.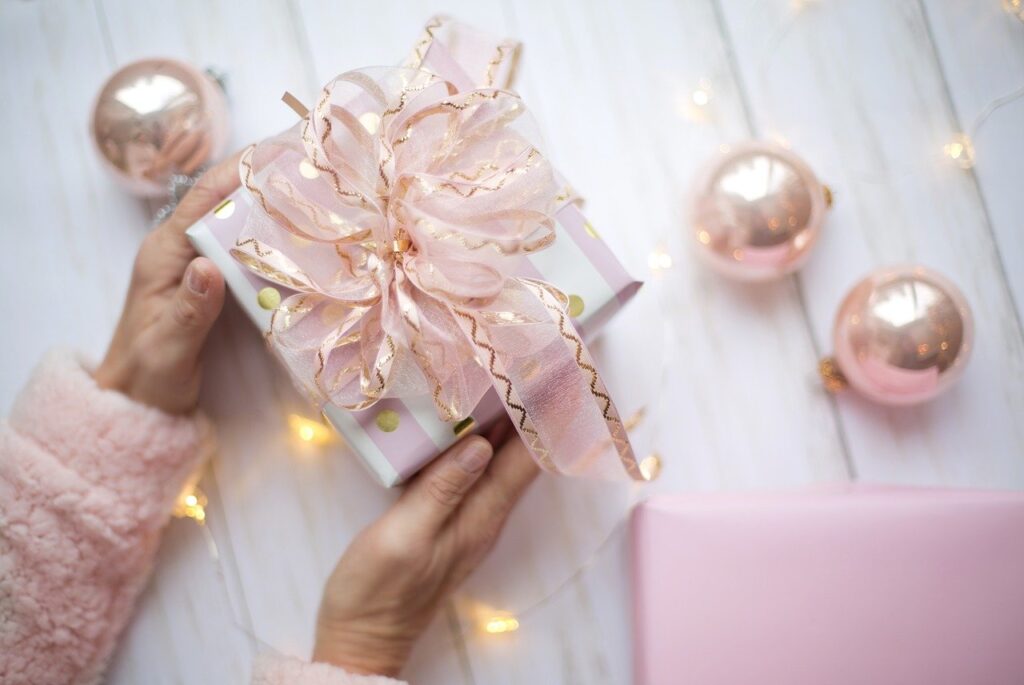 The 2020 Spanish Christmas lottery's formal name is 'Sorteo Extraordinario de Navidad'. Players buy portions of a ticket (typically in 10ths) but can buy whole tickets with serial numbers. Each 1/10th of a ticket claiming the top prize will receive €400,000. These numbers are repeated, meaning potentially thousands of winners for the top prize "El Gordo". 70% of the funds raised from sales go to prizes. The rest goes to administration costs and good causes. The lottery is popular among young and old, rich and poor. Furore is high not just because of the tradition, but because there is a high chance of winning any prize.
How the 2020 Spanish Christmas Lottery Was Different
2020 Spanish Christmas lottery sales began as early as July, close a few days before the draw (this year on the 22nd). This year's sales process is distinctly different from past years though, and for obvious reasons. Organisers put strict safety precautions in place including social distancing measures and mandatory masks at outlets for players. To protect employees, special screens and distanced sales ensure players can buy tickets in safety. It is believed that the Spanish Christmas lottery is one of the longest-running lotteries in Europe, if not the world. The Christmas draw specifically goes back around 200 years.