At the end of a difficult year, it's important to celebrate all the good stuff that happened. We've brought plenty of stories of lotteries helping out during the COVID-19 pandemic. Charities have gone into overdrive to help people who've lost their jobs and in danger of losing their homes. Yet there are also stories of lottery winners helping at the local level. Take the Gills: John and Patricia won £1m in a Christmas Day EuroMillions lottery draw in 2015. This year, they decided to give something back; they came together with other local lottery winners to get involved in a local hamper cause.
This is not the first time they've organised hampers, but this year is all the more poignant.
The Gills Decide to Help Needy Locals at Christmas
Many groups have stepped up to the plate this year. Carers are and were always unsung heroes of healthcare. This year, they've shown their importance to helping the country's most vulnerable repeatedly. And so the Gills delightfully helped Age Concern, and by extension to help needy locals. The hamper task force (as it is called) – worked hard to put together over 100 hampers. The charity distributed these among the carers as a thanks for all their hard work. The Gills (and the other local lottery winners) said they were happy to help, to give something back.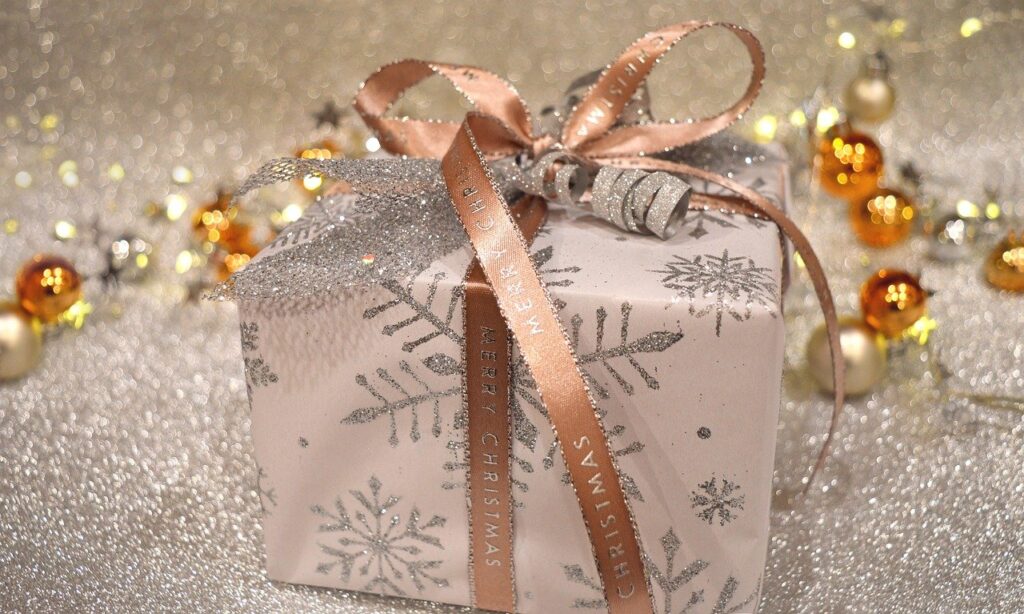 True to form for this year, all of the hampers were put together in a socially distanced way. Rather than getting together at the charity's premises, they all worked from home and co-ordinated their efforts through WhatsApp. Technology and social media in particular helped them not just decide what to do, but how to do it.
The two lottery winners said that carers were "unsung heroes" of 2020 and were glad to hand them over to Age Concern.