We all dream of winning a big prize on the lottery, right? Few dream or expect a second big win, let alone two in 18 months. That is what happened to one man from Plymouth in Minnesota (USA). In summer of 2015, Anthony Fusaro won $1m (around £780,000) and felt all his dreams had come true. However, like many other lottery players, he carried on playing his favourite lottery game. He didn't expect to win and 17 months later in October 2016, he had his second big win. This time, the prize value was around $874,000 or £701,000. He decided to carry on playing as he always felt a second was due despite the previous big win.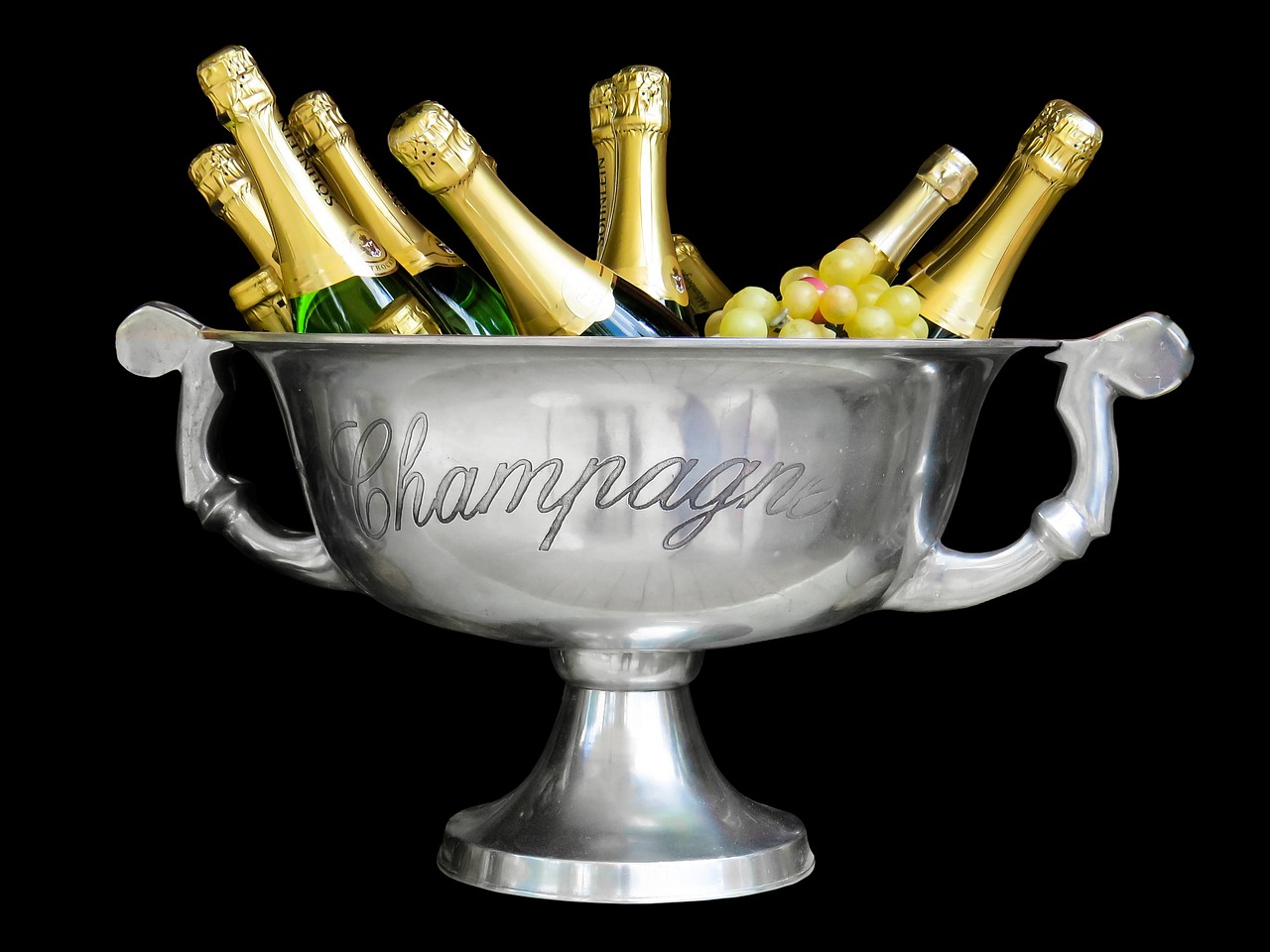 Second Big Win in 18 months: What To Do With It?
He is now officially a record breaker. No Minnesota player has ever received two large payouts. This could be because most people stop playing once they've had a big win. However, there are stories of multiple wins for players who carry on regardless. His second big win in 18 months has left Mister Fusaro with a whole lot more money and big plans to spend it wisely. When interviewed, Mister Fusaro said he would continue to play his favourite lottery games. He does not expect a third win, but these things certainly do happen.
He used the proceeds of the first win to pay off student loans and put down a large deposit on a home. Money from this second big win in 18 months will allow Mister Fusaro to pay off his mortgage and clear his other existing debts. At 46, he is now debt free thanks to the two large wins. His first win came on a game called Gopher 5. In October, his second win was on the national Mega Millions, known for enormous jackpots that continue to break world record prize funds.