The biggest lottery jackpot ever was shared between three lucky American winners in January. There was one winner in California, one in Tennessee and the other in Florida. The life changing sum of money means that none of the winners will ever need to work again. However, the Tennessee winners have now found themselves subject to a court case. They are being sued by a man who is presently serving jail time for fraud.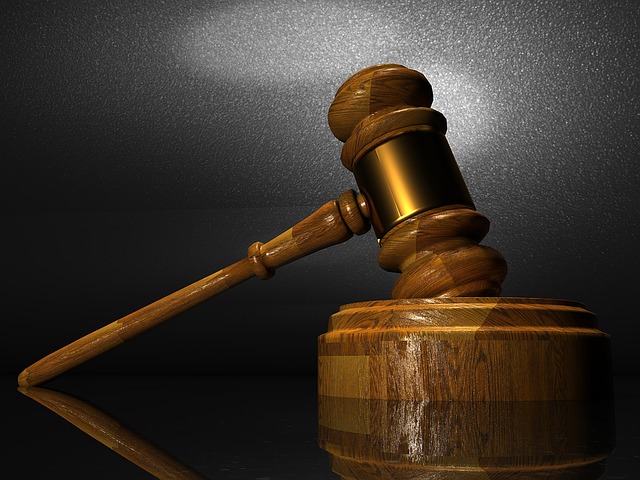 They received a handwritten lawsuit from Jonathan Lee Riches, also known as "Jihadi Schitz" who is suing the family in Munford along with the organisers and the state, after claiming that he had contributed to the cost of the winning ticket. The claim began a hearing with the Multistate Lottery Commission and Powerball administrators which meant the money was put on hold; no payment will be made while the investigation is underway. Should he win the case, he may be entitled to claim half the money from the Robinson family. The writ outlined details where it was claimed that the prisoner was an acquaintance of the daughter of the family and had sent her $20 with which he insisted should not go into a trust fund as agreed, but should go towards lottery tickets "which they could otherwise not afford."
This is not the first case of a halted payment due to third parties coming forward to claim what they feel is a rightful stake to a lottery win. Commenting on the quality of the hand-written claim, it is described as barely legible. The prisoner also states in the note that the daughter claimed she would marry him. Another recent prominent case saw the owner of a liquor store sue a $1m winner after a claimed verbal agreement was not honoured.