In October 2015, UK lottery organisers Camelot made substantial changes to the format of the main game. As well as higher prizes (with a minimum £25 win up from the £10 it had been since its formation in the mid-1990s), they introduced an extra ten numbers to the ticket making it harder to win any prize, particularly the jackpot prize. The shake-up has left some players unhappy at the large number of roll-overs that have already come to pass. Saturday 6th February saw the 29th since the changes to the rules – and there has only been a total of 35 draws (October 2015).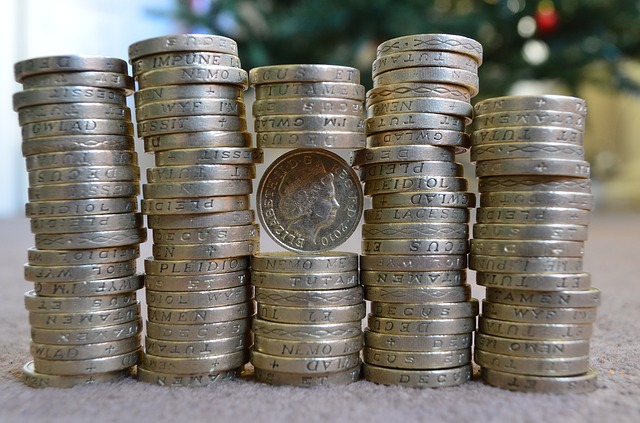 This week, The Daily Mail reported that a large number of players are unhappy with the changes and have decided to spend their money elsewhere, particularly on sites that permit non-residents to play international lotteries, and on UK scratch cards. Enormous jackpots such as those available on the American lottery "Powerball" are more lucrative and potentially more attractive to UK players. With websites offering such services, it is easier to play. Lotto is now harder to win, estimated chance of claiming the jackpot are now one in 45 million. In defence of the changes, Camelot has pointed to the higher prizes available at all levels, including that the greater number of roll-over jackpots means higher prizes and more money for winners.
They also claim that revenue has increased with more people buying tickets, reversing a downward trend over the last few years which saw jackpots tumble from an average of £8-£10m each week to a still reasonable but perhaps slightly less impressive £4m. Roll-overs were not that common previously, but inspired more people to play in the run up to a massive jackpot. Retailers report that players are switching to scratch cards more and more and shunning typical draw tickets.