Royal Brompton & Harefield Hospitals is a great community asset. For several years they have run an arts programme called "Craftworks". Aimed at inpatients with lengthy stays, it's decided to help them develop their artistic side when dealing with boredom and isolation of being an in-patient. In recognition of its incredible work, the RB&H craft programme has just received an amazing lottery boost. The funding will secure the programme for the next 12 months. That can only be good news for staff and services users alike. It's come at a welcome time when the scheme is looking to expand to offer more services to more people at RB&H.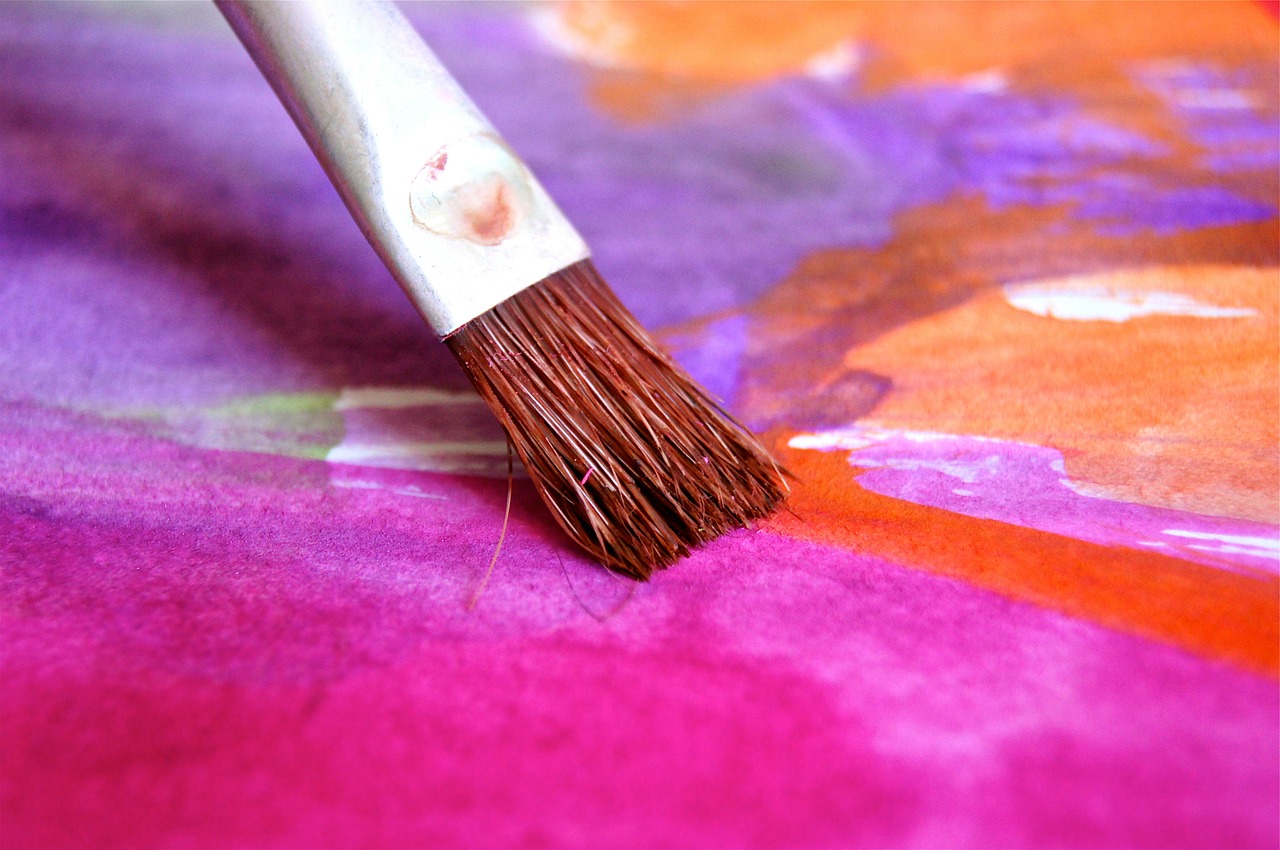 The RB&H Craft Programme
It was set up through the Royal Brompton & Harefield Hospitals Charity trust. Its aim is to increase well-being, improve morale, and provide relief from boredom. Plus, as visiting hours are so limited, in-patients, become lonely and depressed. The RB&H craft programme is designed to alleviate the some of the non-medical issues surrounding hospital in-treatment. The scheme began following research and consultation with in-patients on their needs aside from the medical. What they found, was that in-patients craved something to do. That is where Crafternoons comes in for hospital residents. It brings in local artists and volunteers to help patients develop their creative sides.
This includes weaving, origami, painting, and knitting. It also forms social bonds, gets patients talking, and reduces the loneliness, isolation and anxiety of being stuck in  hospital. It presently provides services for around 500 people each day. The funds have allowed the RB&H craft programme to seek more volunteers to take the scheme to the next step. If you are local and wish to volunteer your skills and time, visit their website. It's great that so many schemes benefit from the unique way in which people like you play the lottery.