UK players are spoilt for choice with their lottery gaming options. The main choices include Camelot's National Lottery while others prefer the Health Lottery. We've discussed and highlighted some amazing smaller lotteries over the last year. 2017 looks to be a real boom time for local lotteries; we're now entering an exciting period. However, there are a number of UK free lotteries that you can play now. Organisers are able to offer free entry as advertising generates their revenue.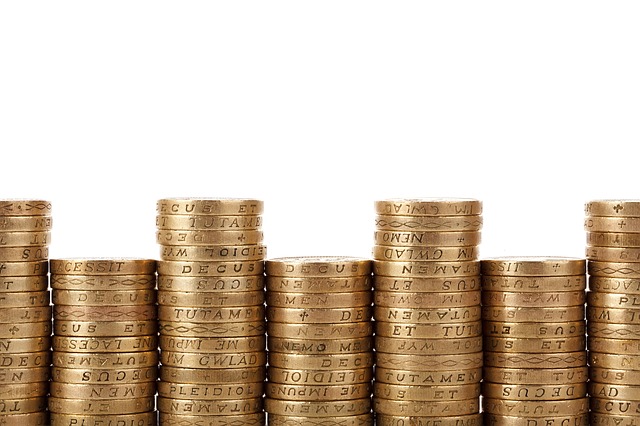 UK Free Lotteries: A Summary
Postcode Lottery: Don't confuse this with the better known People's Postcode Lottery which is a paying game. The free Postcode Lottery is a separate entity. Simply register on the site, entering your email address and postcode. Entry is daily and automatic with a £300 daily draw prize. You must claim the prize within 24 hours of the prize otherwise it rolls over.
Raffler: This is one of the fastest growing UK free lotteries. Once registered on the site, you simply watch two adverts. The money generated from these adverts pays for the game. If you are lucky enough to win, you must claim your prize within 24 hours or it rolls over again.
DOB Lotto: Rather than a home address, this is chosen by birth date (hence DOB). They need the day, month and year. If your full date of birth is chosen, you must log in to collect your prize. As with the other two games, draws are daily and so is the roll over period.
Number Plate Lotto: Another variation is to enter your vehicle registration details. Yes, that's right: this draw selects your number plate. Similarly, you must claim your prize within 24 hours of the draw (until the next draw). Failure to do so means a roll over.
Although these four draws are not the only free entry games, they are the best known or something a little different.