Players of the Free Postcode Lottery will be delighted to learn of another jackpot increase. The game set up in 2011 is about to have another increase in its jackpot prize. The Postcode Lottery jackpot will increase from £50 at its current rate to £250. It is said that around 25% of the UK population have registered their postcodes with the Free Postcode Lottery. This game is not to be confused with the People's Postcode Lottery. Yet many people still do not know what it is or how it is played.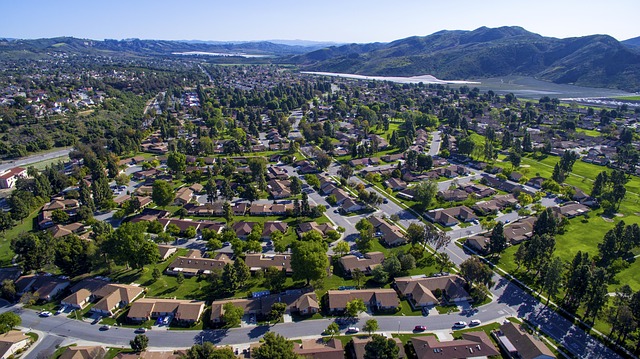 Chris Holbrook founded the game in 2011. He came up with an idea of funding a free draw lottery using money generated solely through Google Adsense. This new Postcode Lottery jackpot increase is not the first. When the game started, the daily play jackpot was £10. Over time, that increased to £50 and now it is £250; Holbrook hopes that the prize will rise to £250,000 before 2020. If so, that will be a staggering achievement for a free to enter lottery game. The model is considered a success despite that only 25% of the population plays. The problem, it seems, is that too few people know how they can play the game.
How to Win A Postcode Lottery Jackpot
All you need to do is register your postcode with the site. Each postcode is unique to several homes. Therefore, the more of your neighbours register, the greater the chances of winning. The organisers make a draw every day. Here is the only catch: winners have just 24 hours to claim their winnings. Otherwise, or it rolls over to the next day's draw. The largest unclaimed prize so far is just over £900. With the postcode lottery jackpot Increase, competitions is expected to get fiercer.
Unlike many other systems that seem too good to be true, the Postcode Lottery seems well worth a play.