There has been more good karma for lottery players this week when a story broke of a cancer patient's lottery win. That would have been a great story in itself, but what made the good fortune even more sublime was that this was the second win for the couple in 2016. Gina Short and her husband of Mecklenburg County, North Carolina USA, won over $1m in February (around £692,000) and were naturally delighted with their winnings. However, their good fortune was not to end there. On 29th April, the couple announced a second lottery win. This was worth $250,000 (£173,000 approx) on the All Or Nothing lottery game.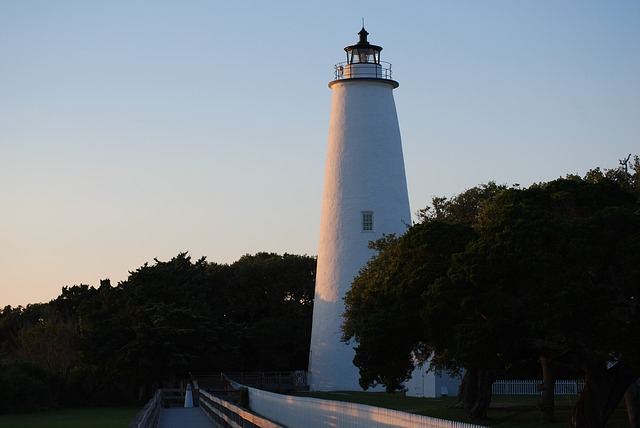 The cancer patient's lottery win came as much of a surprise to her as it did to us. Explaining later, Mrs Short said that her husband checked the ticket multiple times to ensure that they were reading it right. Reading it right they were indeed, and they were a quarter million dollars better off for it. The money will come as a welcome relief to the Shorts. Mrs Short was diagnosed with breast cancer in 2010 and underwent treatment. The cancer appears to have relapsed as she is presently going through chemotherapy for the condition.
The couple have said that the first priority with the winnings from both lottery prizes will be Gina's medical care. Beyond that, they had not given the winnings much thought. Their winnings were not part of the main lottery games. Both All Or Nothing and Second Chance Ultimate Millions are state lotteries based in North Carolina only. Local and state lotteries are hugely popular in the US with so much choice. Including the national Powerball and Mega Millions, lottery players have many choices to play with varying chances to win. For one couple, the two wins have been much-needed.