One of the major beneficiaries of lottery cash for good causes is mental health. Sadly, this is an area poorly funded by most of the health sector. Some issues are so niche that they require specialist help, especially those centred on children. That is the thinking behind the Cherished charity. Set up to help young girls improve their self-esteem in a world where magazines promote the idea of the perfect body, Cherished provides a vital role in character building for girls who have not yet hit puberty but already suffering low self-esteem.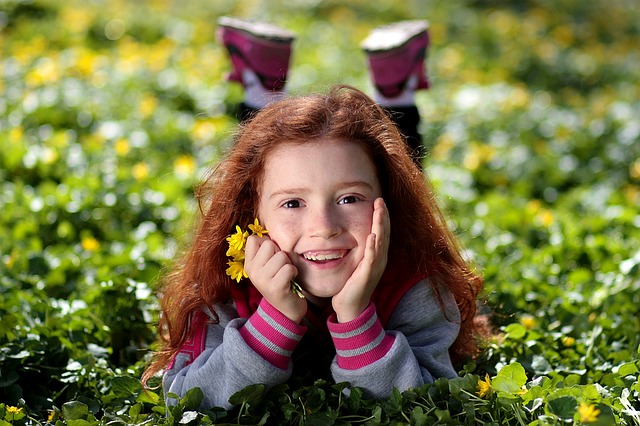 About the Cherished Charity for Girls
The charity's founder Hannah Simnett established the organisation in 2011. From the beginning, she had a vision of helping young girls who need extra support. She suffered from low self esteem and wanted to do something to help other girls in her situation. The £250,000 grant for the Cherished charity now feels like the icing on the cake following the charity's struggle in its earlier years. Today, it provides programmes of group work for young girls and team building exercises from a young age. It has already won a number of national and regional awards including one from West Mercia Police and Soroptimist Inspiring Woman of the Year award.
The new £250,000 from the Big Lottery Fund will help the Cherished charity move forward. They will use the money to hire more employees and expand their services. Their mission is to bring up young girls in a safe environment where they are encouraged to grow as people. It is hoped that they will offer more courses more often and to a broader area. They may even develop new programmes. The BLF award is particularly prestigious as in terms of numbers and outreach, they are the smallest charity to have won an award. They were up against some tough regional and national competition.