Thankfully, most of us can now spot a clear scam because nearly everywhere we look, somebody is educating us about those indicators. Yet it seems that scammers are getting more imaginative and careful in compiling their scams. A residents of Waltham near Grimsby in Lincolnshire contacted the Police and local media about a new People's Postcode Lottery scam after receiving details in the post. She has warned others to be on the lookout for scams and be careful about sending details and money to the scammers.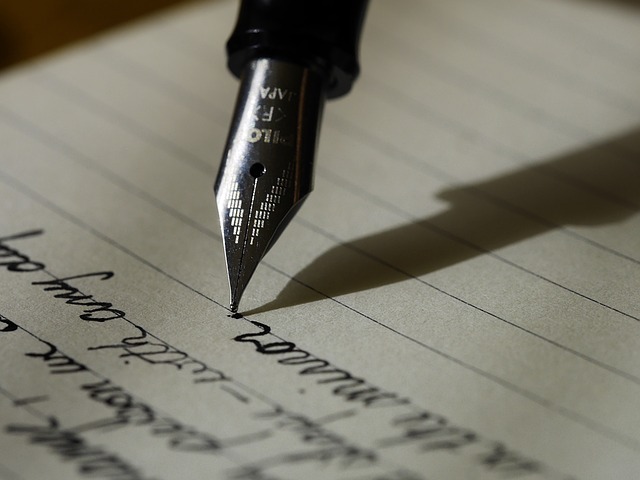 The People's Postcode Lottery scam demonstrates a change in tactics for scammers. Once referring to non-existent games in far off lands, now they are using names of real winners and actual lottery games to convince people they have won non-existent winnings. Anne Oddie of Waltham, received a letter detailing a jaw-dropping £800,000 win on the very real People's Postcode Lottery. She was immediately suspicious as she does not play that particular game and never has. She had her suspicions piqued further due to the number of errors and the general low quality of the letter. Most critically, it had gone to the wrong address at first.
The letter also attempting to reinforce credibility of its People's Postcode Lottery scam by providing a very prestigious address and reference to a "London based agent". The address is 32 London Bridge Street, the postal address of the London building known as "The Shard". Mrs Oddie looked on the internet for further details and saw that the problem was already widespread. A good internet search can easily save you the heartache and money. If something sounds too good to be true, it usually is. If ever in doubt, we implore you to search the internet for any details you might receive in a letter – business or CEO name, and company address.