Charities for older people reported that some 400,000 people spent Christmas alone in 2015. Older people often feel isolated at a time of year when families are supposed to come together. Of all the good causes that lottery funding supports, those for older people are most vital at Christmas. That is why the People's Postcode Lottery has vowed to double any donation raised by 26 specially selected charities. Called the Big Give Christmas Challenge, the scheme will focus on helping those most at risk of loneliness. Since its foundation in 2008, Big Give Christmas Challenge has raised £71m for some 2,500 charities.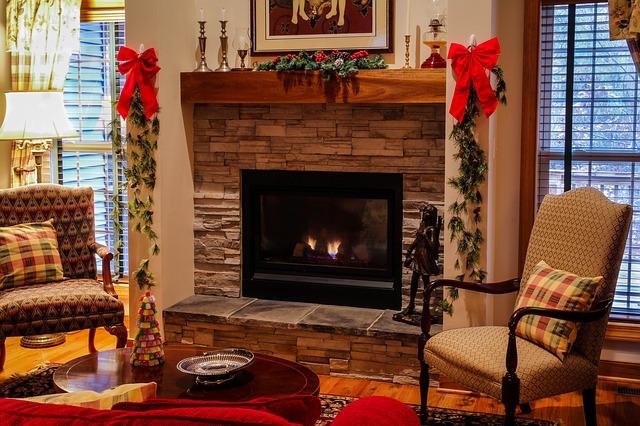 Big Give Christmas Challenge
People's Postcode Lottery involvement is a massive coup for the charity. It is also a sign of the growth in importance of the alternative lottery which recently partnered with the WWT and other wildlife charities. Between 29th November and 2nd December, People's Postcode Lottery vowed to double up anything raised in that period. The scheme did not just involve charities dedicated to alleviating loneliness, however. One stroke charity in Scotland was also part of the scheme. The Big Give Christmas Challenge closed 1st December. Only yesterday did the charity release details of how much it raised.
17,000 separate donations raised over £7.2m for all charities involved in Big Give Christmas Challenge. 2016 is the scheme's biggest year yet, with the largest ever number of donations and highest amount ever raised. The People's Postcode Lottery only promised to double the donations for the selected charities for older people. Fundraising for that area topped £500,000. In previous years, organisers divided up the total amount amongst all charities. This year however, each charity grouping had money ring fenced for its area. Funding allocation is expected to start soon, just in time to help lonely people at Christmas.
Charities wishing to register for the scheme for 2017 are already able to apply.