2020 hasn't been a great year for many people. But for Ninos Barcham of Bradford Ontario, it will go down as his luckiest yet. Not only did he win twice this year, but the wins came just three months apart. The 2020 double jackpot winner couldn't believe his luck the first time, but the second felt all the more sublime especially so soon after the first. By the time the second win came around, he was still getting used to being $75,000 CAD richer (around £43,000). The second win which came in September was worth $100,000 CAD (around £57,000).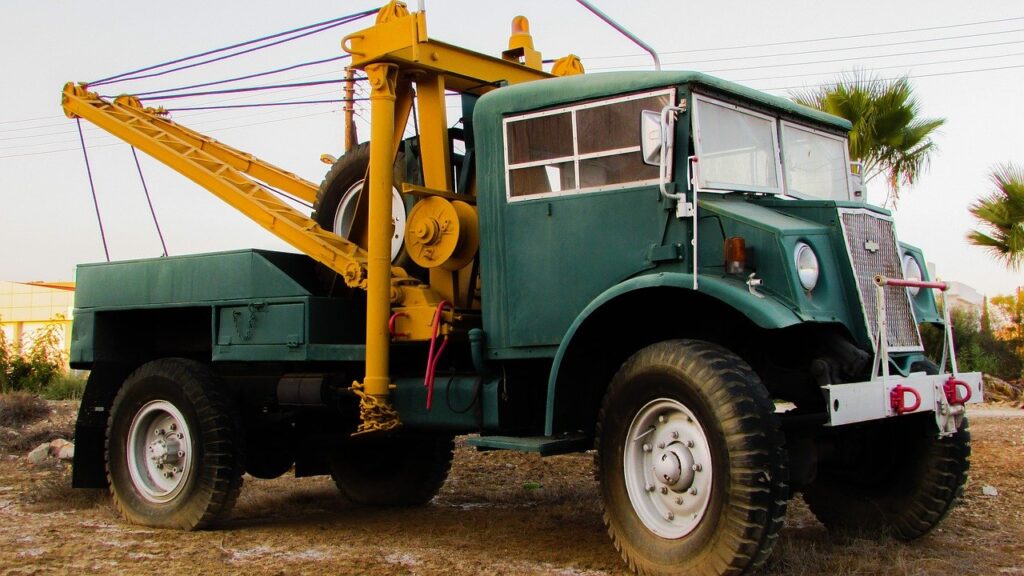 The 2020 Double Jackpot Two Wins in Three Months
Mister Barcham who drives a tow truck for a living said it was "a blessing from above." He won playing a game called Encore the second time, buying 6 lines. For the earlier win, he bought two lines for Encore and several lines on Lottario. Both winning tickets came from the Circle K store, the first in June and the second in September. When the 2020 double jackpot winner won the first time, he laughed. He could hardly believe his luck the second time and the laughter became all the more exquisite. Ontario Lottery calculated the chances of winning two major prizes like this in just three months at 1:1,111,111.
The 2020 double jackpot winner from Ontario naturally didn't win enough to live on. Combined, the prizes come to just £100,000. During the interview, he recommended Canadians play Encore as it "presents better chances of winning than the main game." This is always true of games with smaller top prizes. For many players, the trade off is well worth it.
Noting a difficult year, Barcham plans to invest the money in his business which he said went "belly up" this year due to various things. It's great that lotteries can help make dreams come true.