The coronavirus pandemic has hit a lot of people hard. The most vulnerable among us – the elderly and long-term ill have required the most care and protection. Yet many of these people receive close contact carer, either from nursing professionals or family members. This highest risk group has seen the largest number of deaths. That means lots of carers losing loved ones to this virulent killer. Now, the National Lottery is helping bereaved carers; they've set money aside not just of COVID19 victims, but for anyone in the area who has lost a loved one. Worth £30,000, a Wakefield bereaved carers grant will help those who need it most.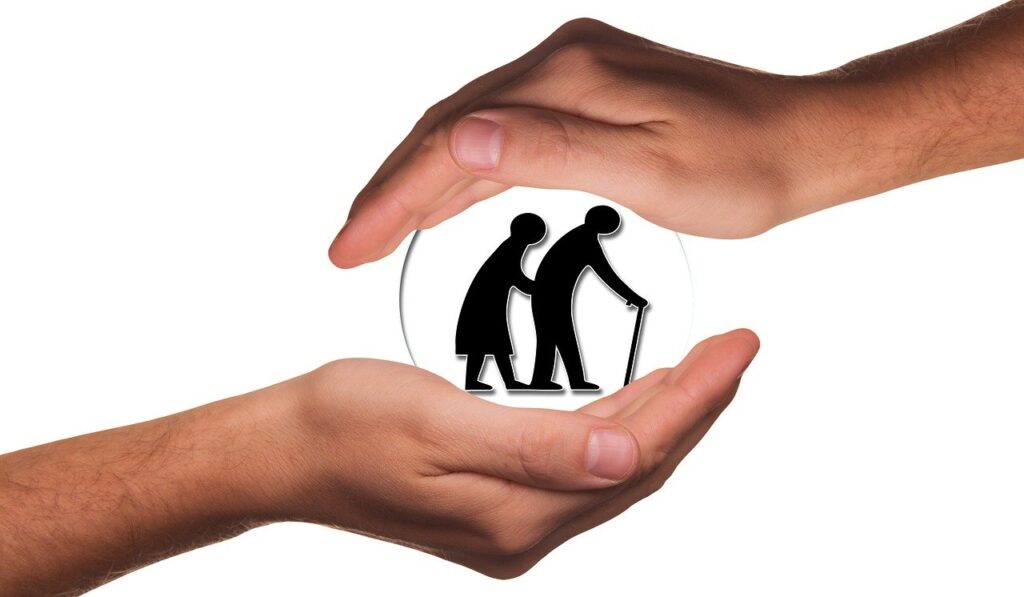 About the Wakefield Bereaved Carers Grant
Wakefield & District Carer's Association welcomed the £30,000 National Lottery grant. They said at this vital time the money is a lifeline for pressured carers and those for whom they care. WDCA offers advice and assistance where possible to carers across the area. They represent everyone from spouses to children, and professionals, all trying to do a good job at this difficult time. The bereaved carers grant will help WDCA expand its services and maintain some normality while the pandemic continues. Many face isolation with and without the people for whom they care, and need some relief.
So how will WDCA spend the bereaved carers grant? Firstly, it will employ several frontline employees for the next six months, minimum. They have found particular assistance is needed with power of attorney applications, and sorting out wills. The charity works with over 3,000 carers, and that's just one area. As the pandemic goes on, services will be stretched right to the limit. As you play the various lotteries, know that your money helps some of the country's most vulnerable people. Not just helping with relief and medical care, but tackling isolation across the UK too.