One Oregon man counted his lucky stars earlier this month when he found a winning lottery ticket. He may never have found it had he not decided on an office clean out. To his horror, he noticed the ticket was almost a year old. However, it had not expired. At the time of the discovery, he had just eight days left to claim his prize: $1m or approximately £800,000. The winner, one Joemel Panisa, said that he put the ticket away for safe keeping. Slipping it into an envelope and then into his desk, he promptly forgot about it.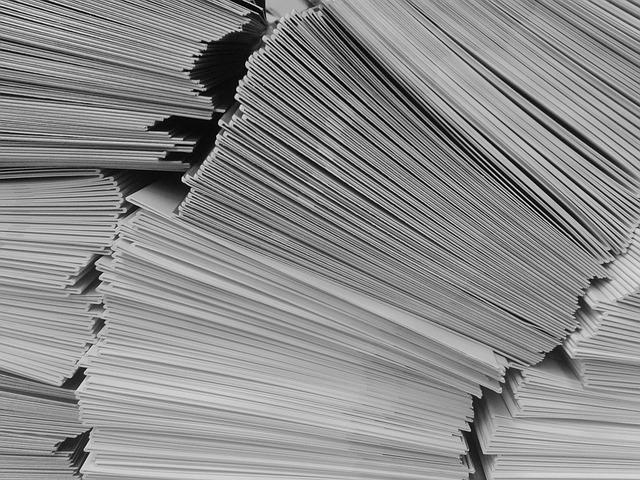 Ticket Found During Office Clean Out
The office clean out could not have come at a better time for Panisa. With just eight days left to go, he checked the ticket just in case. We can only imagine his shock and relief to discover that he'd won $1m a year previously and could still claim the prize. He contacted lottery officials in the state on the 10th January and promptly received his prize. He is the sixth Mega Millions millionaire from the US state of Oregon since 2010, the year the game began. The Oregon organisers of the Mega Millions lottery say that $6m (around £4.8m) of prizes remained unclaimed in 2015.
Joel Panisa's office clean out was a lucky escape. However, every year thousands of people in the US, the UK and Europe fail to claim lottery prizes. Reasons for not doing so include lost tickets, forgotten tickets, damaged tickets or simply that the prize is too small to bother playing. As with here in the UK, American lotteries have a system whereby unclaimed prizes go to state funds for good causes. Ensure you claim any and all prizes, no matter where you are in the world. Next time, you might just lose out on a big prize.