Deborah LaDuke of Windsor Locks Connecticut celebrated a big lottery win in mid-January. Claiming $100,000 (around £82,000) on the Cash5 game, she vowed to take her family on a trip. We all have places on a bucket list we wish to visit. For Mrs LaDuke, Alaska came top. She won the lottery prize using her grandchildren's birthday numbers. The lottery winner's Alaska trip now looks certain as she makes plans to treat the whole family later in the year. The winning numbers were 1, 3, 14, 16 and 30. Like most players, Mrs LaDuke could hardly believe her luck and contacted her family.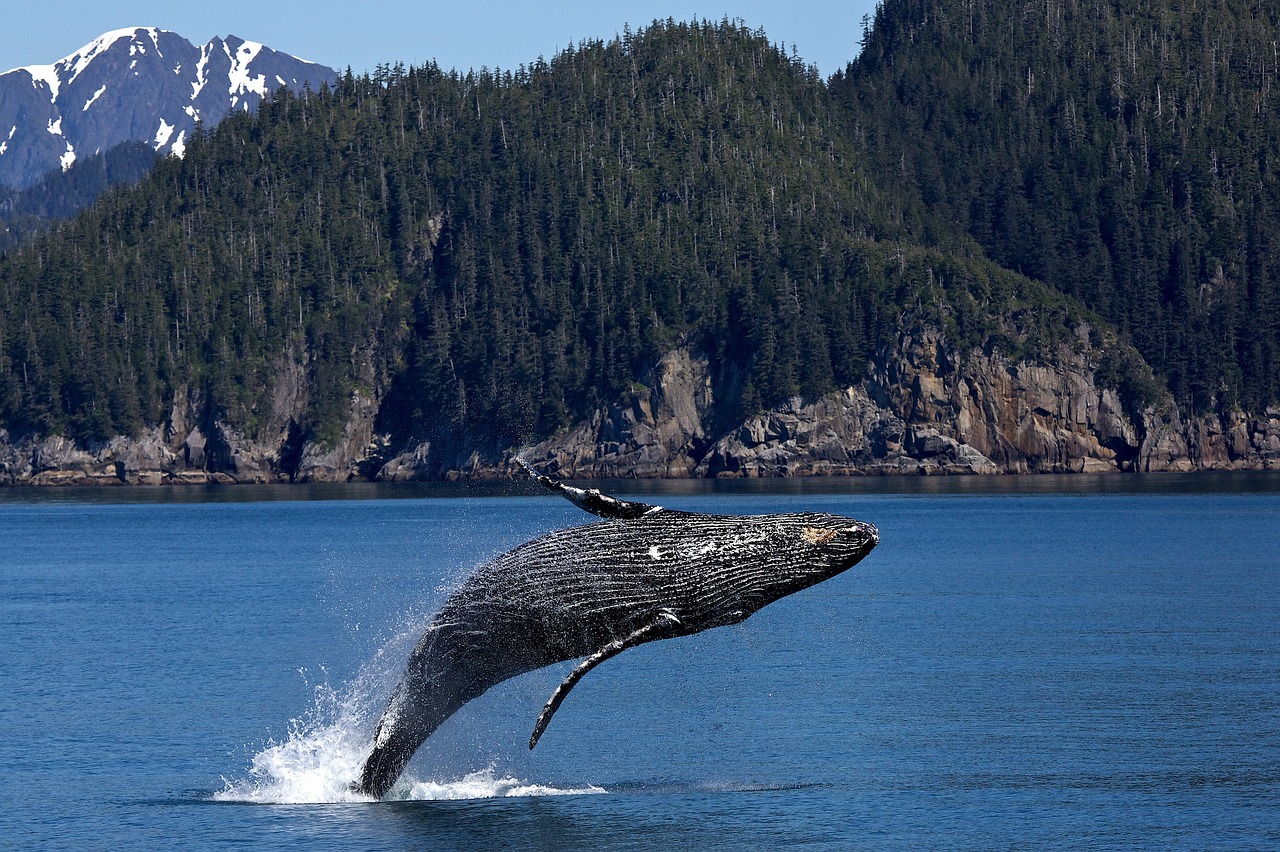 After double checking, triple checking and confirming the lottery winner's Alaska trip was already in the planning stage. Mrs LaDuke said she loved the great outdoors and was looking forward to seeing some scenery and wildlife. Whale watching may be part of that trip, but for now, the family are focused on the trip of a lifetime. However, Mrs LaDuke did wish it had happened when she was younger so she could spend more time doing what she loves. Not that she expects anything to get in the way now!
Lottery Winner's Alaska Trip Possible Things to Do
Life-long dreams of visiting Alaska are top of the bucket list for many people. But what is there to do in Alaska? The US state is one of the great wildernesses of the world. The harsh and unforgiven climate most of the year round means it is largely undeveloped. People go to Alaska for the pristine landscapes. Anchorage is the largest city with a population of 290,000 (about the size of Newcastle Upon Tyne). Hikers, nature lovers, mountaineers and whale watchers travel the world to see its glaciers, mountains and arctic tundra. In some places of the state, it is dark for 30 days straight in the winter and light for 30 days in the summer.