Losing a loved one is one of the hardest life experiences to cope with. Death happens to all of us, but that doesn't make any loss we experience any easier. It's especially hard when young children lose family members before their time. The North Devon grief charity "Families in Grief" (FIG) does a lot of important work to help such families. Now, thanks to that work, the National Lottery just granted £192,000 for their vital service. The award is particularly sublime as due to lack of funds, the charity almost closed its doors for good in 2019. Saved by a last minute anonymous donation, now National Lottery has recognised its great work.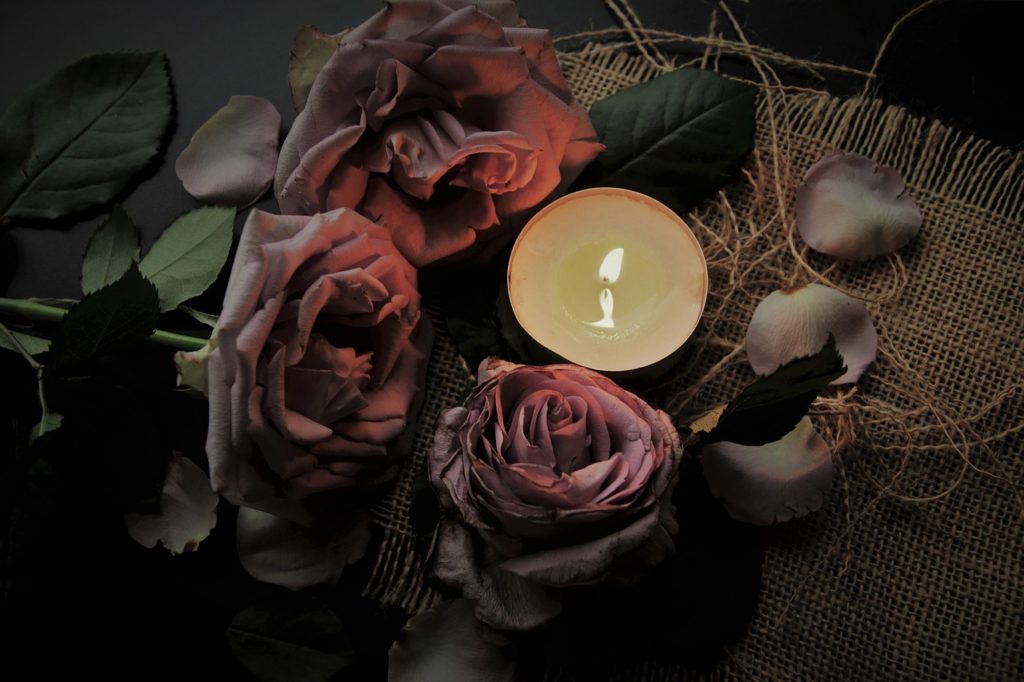 Lottery Grant for North Devon Grief Charity
It's been a great start to the year for a charity facing closure in December. The anonymous £95,000 donor single handedly saved the charity along with funds from the local community. But this latest cash boost means the North Devon grief charity can push forward. They intend to take their services forward for a sustainable future and improved outreach for those in need. Bereaved young people and their families still have access to a range of important services in North Devon an a broadly overlooked area.
The charity offers service users home visits, telephone support, and community support groups. The £192,000 lottery grant will fund two more full time members of staff. Later this year, the charity will also hire a qualified full time support worker. Further plans include hiring new volunteers. Further, there will be some investment in training current volunteer to help deal with the diverse range of people who use the service. The charity acknowledged that many people who need the service do not know about it; that will change in 2020 as the charity looks to a much brighter future.