UK residents are being warned of a potential new scam after a man in the City of Bath received a letter claiming that he had won a share of the EuroMillions draw. The man, 82 year old Bevan Wilkins, had not played EuroMillions recently so had realised immediately that it was a scam. The fake EuroMillions scam pretends to be part of the EuroMillions Peoples International Postcode Lottery and sends out emails to unsuspecting players. "Winners" are asked to call a phone number and leave their personal details, including their bank accounts into which they are promised money will be transferred. Instead, they find their bank accounts emptied.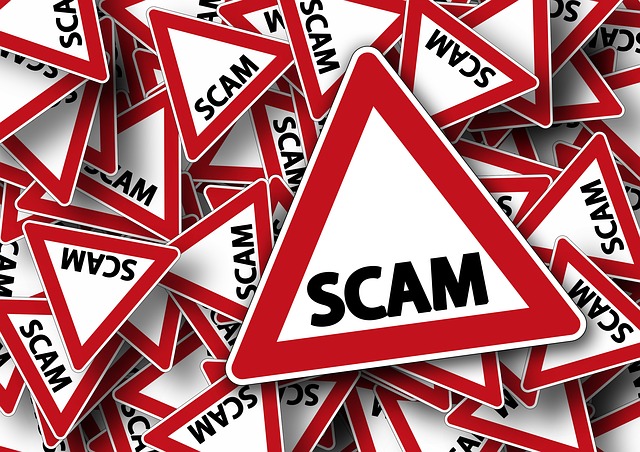 Mister Wilkins immediately contacted the Police who advised him to get straight onto Action Fraud concerning this new fake EuroMillions scam that appears most of the year round. Curiously, the West Country, South Wales and the Kent coast appear to be areas where this particular type of scam is most prominent. Police have advised people to contact the various fraud squads, but in particular National Fraud Intelligence Bureau and Action Fraud as the first port of call.
How To Deal With Fake EuroMillions Scam Letters
There are usually good indicators for when somebody is attempting to defraud you and these new fake EuroMillions scam emails and letters are no different.
You cannot win a lottery or competition you have not entered. You cannot be chosen from a pool of winners if you are not in the pool
You should never have to pay a fee to claim winnings – the inclusion of admin fees, processing fees, currency conversion fees should ring alarm bells
Never pass anyone your bank details, especially strangers, to claim winnings unless you are certain and have verified the veracity of the claim