In this difficult year, it's great to see stories of people giving back to their communities. For 52 lottery winners, it was a particularly busy November. The winners, with a combined lottery win pot of £100m, spent the month knitting angel mascots. Debbie Goolding started the scheme to raise money for various health courses in the early stages of the pandemic. Yet while knitting the dolls in the spring, she won £1m on a scratchcard. She played one of the National Lottery's £5 games. Following the win, she decided to carry on and invited several others to do the same. Soon, a plan developed in the Camelot winners Facebook group.
The Plan: Knitting Angel Mascots for the NHS
It caught the attention of other keen knitters like Vicky Ingham who lost her father to COVID-19 this year. Vicky felt it was the least she could do, raising money for the "angels" who helped her father. Not all are expert knitters. Some admitted they previously only knitted one thing; others were seasoned pros.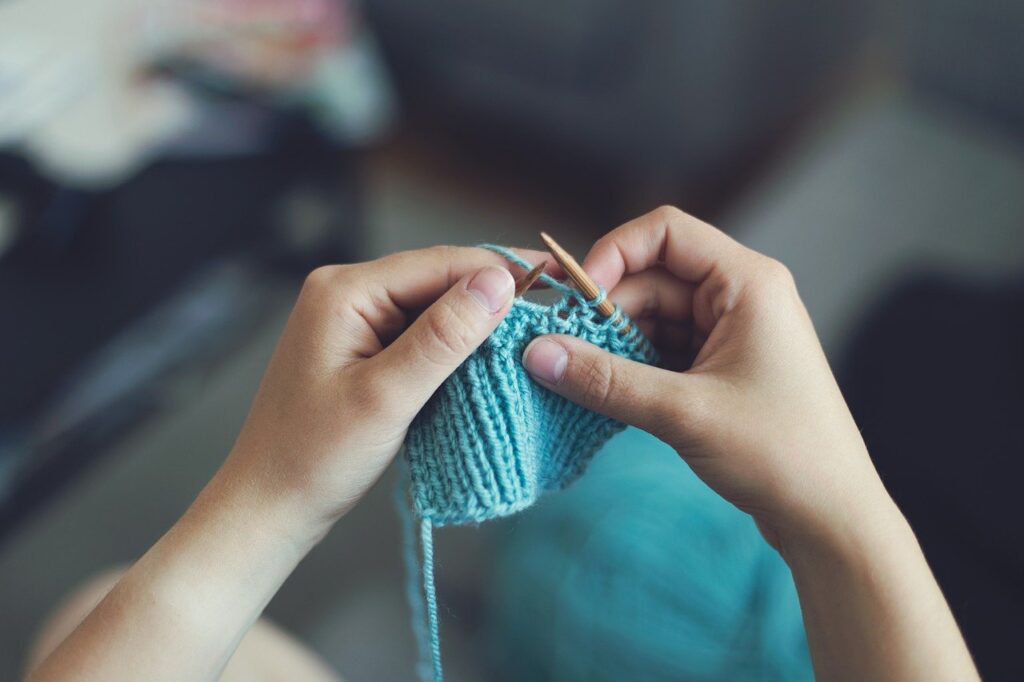 The idea quickly spread and in this age of social distancing, several winners came together. Debbie expected limited interest, so imagine her surprise when 52 people from the group agreed. The 52 decided to spend the month of November knitting angel mascots; they used Zoom and other social media to co-ordinate their efforts.
By the end of the month, the group of 52 lottery winners knitted 1,000 angels. There are some great stories of people trying to help this year. Captain Tom Moore is the most famous and he's received several awards this year. As we head into 2021, we hope for a better future. We also expect more great stories like the lottery winners knitting angel mascots. Have a great New Year and keep an eye on the site for more stories just like this.