A photographic archive and restoration project in Horwich is the latest to benefit from emergency funding. It's part of the Culture Recovery Fund, a scheme to help projects recover through the pandemic. Worth £53,000 Creative Mind based in Hampson Street can now get to work on their historic Horwich photo archive. Caring for 250,000 archive and historic photos is difficult at the best of times. Yet in this pandemic, where safety is vital and fundraising difficult, it's been a tough year. But the staff of volunteers and professionals are relieved at this critical funding so they can continue to preserve local records.
The Horwich Photo Archive Explained
The project will see the restoration and presentation of antique photographs, historical records, and works of creative art. It's an archive of over a century of creativity and official records from local people and about the local area. With this money, Creative Mind will also create an online Horwich photo archive for the general public, on websites as online galleries. The idea is to encourage more people to engage with local heritage, particularly the young whose needs and expectations of heritage differ from older people. Such projects are not just about celebrating local history; they create and preserve jobs for heritage professionals with niche skillsets.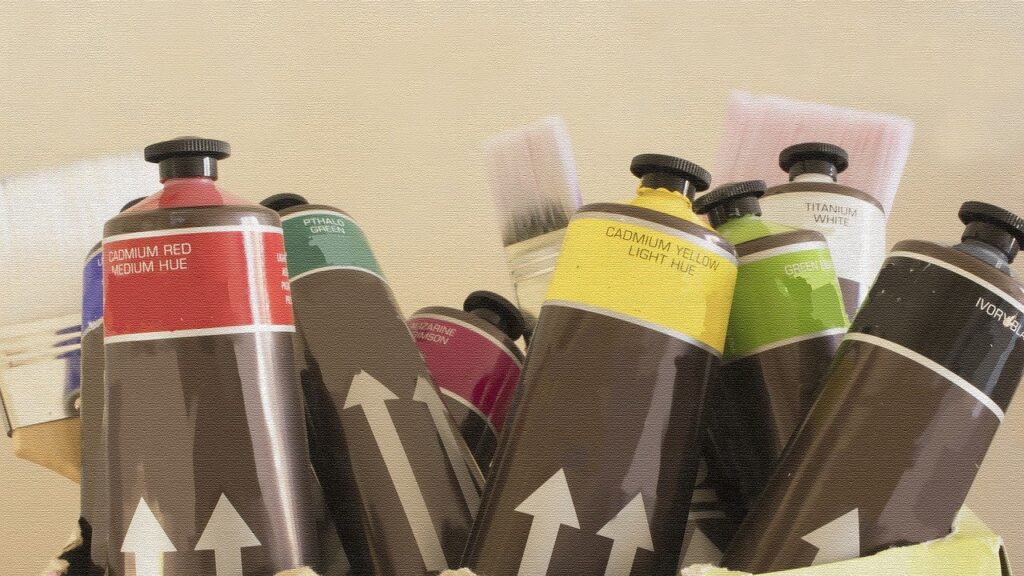 Furthermore, Horwich photo archive can employ two professionals for six months each on part-time contracts. The roles they want to fill include a professional archivist, and a web manager and IT support professional. Before the pandemic, Creative Mind was an essential part of the local community. It provided creative writing workshops, and staged many exhibitions celebrating local culture. Finally, the organisation produces an anthology every year, each on a different theme. Each focuses on local heritage, not just art, with the latest focused on nature, and walking in the local area.