A debate earlier in the year in the US fuelled concerns about identity. One woman who initially agreed to publicity, decided to withdraw it before collecting her winnings. She was initially then refused payment until agreeing. That case was eventually resolved in her favour, but some have resorted to other means to keep their identity secret. Last year, we explained that a Jamaican lottery winner wore a fake beard and moustache. Now, another Jamaican attended a winner's event in a disguise. The lottery winner emoji mask certainly raised a few chuckles.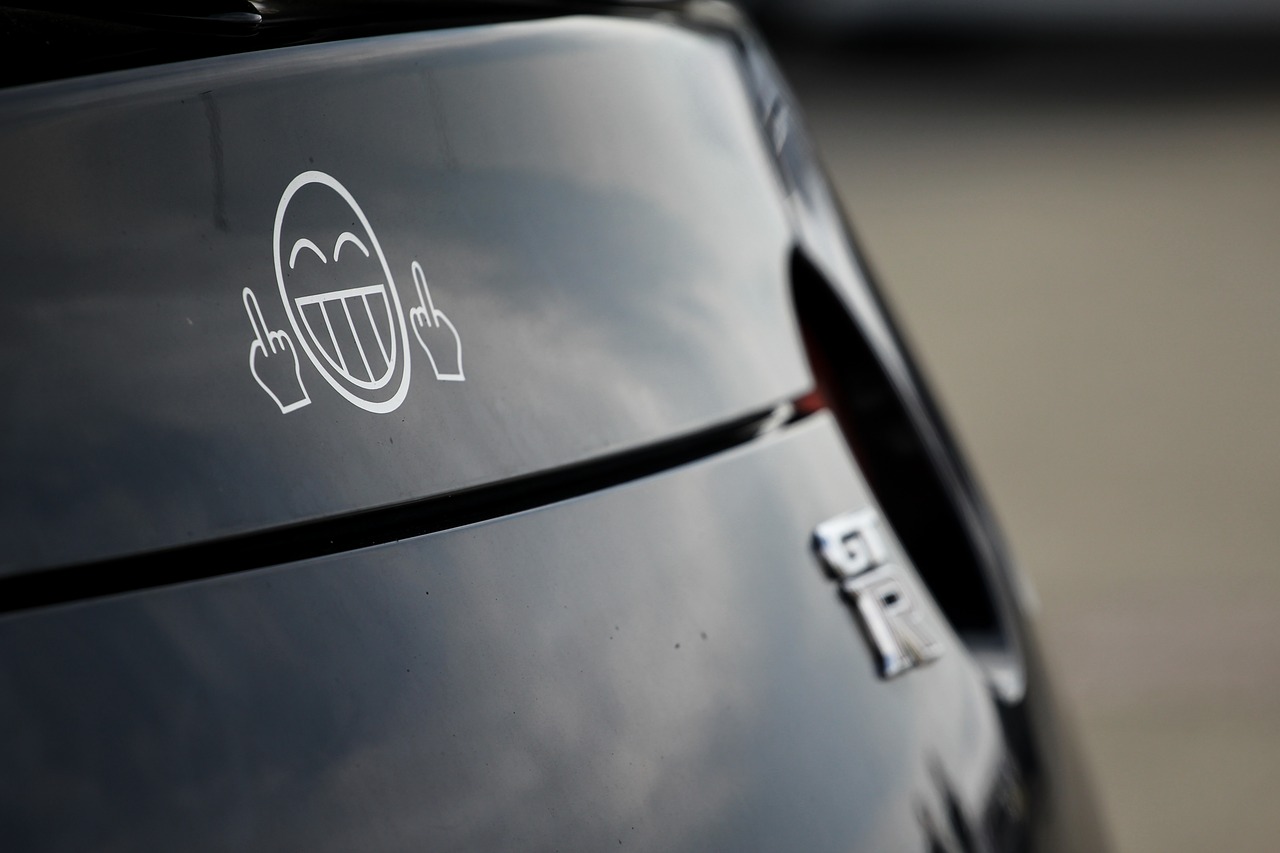 Why a Lottery Winner Emoji Mask?
Agreeing to publicity in front of cameras can be daunting. Even if you don't feel unsafe, even if you don't expect to get begging letters, for many people such publicity is TMI. The recent case of a lottery winner emoji mask accepting the Jamaican award highlights, once again, the extent to which people will be to protect themselves. It's understandable and the winner cited high levels of crime. The woman in question won $180m (Jamaican dollars or around £1m), a substantial amount in any country. She referred to herself as "N. Gray" with no other identity released besides that.
A lottery winner emoji mask is not a new thing. Earlier this year we reported several others had used the tactic too. This is not the first case of a Jamaican lottery winner donning a disguise and it is unlikely to be the last. Not, of course, that this practice is limited to Jamaica and not that it's the only country where winners are concerned for their safety. Just last year, one Thai winner handed himself in to protective police custody while he still had his ticket. Just for the record, the mysterious "N. Gray" donned a winking smiley mask to collect her winnings.