The iconic public red phone box is now largely sadly a thing of the past. It's a sad state of modern life but understandable now most people have mobile phones. In a few rare circumstances, locals have re-purposed their local phone boxes for other things. In some cases, as a decorative mini garden or flower show, or as an information booth. You will typically find these in quaint villages today, but sadly even most of those have gone. But one island community in Scotland has come up with another potential solution. Their idea for preserving these iconic red boxes has just won a small lottery award.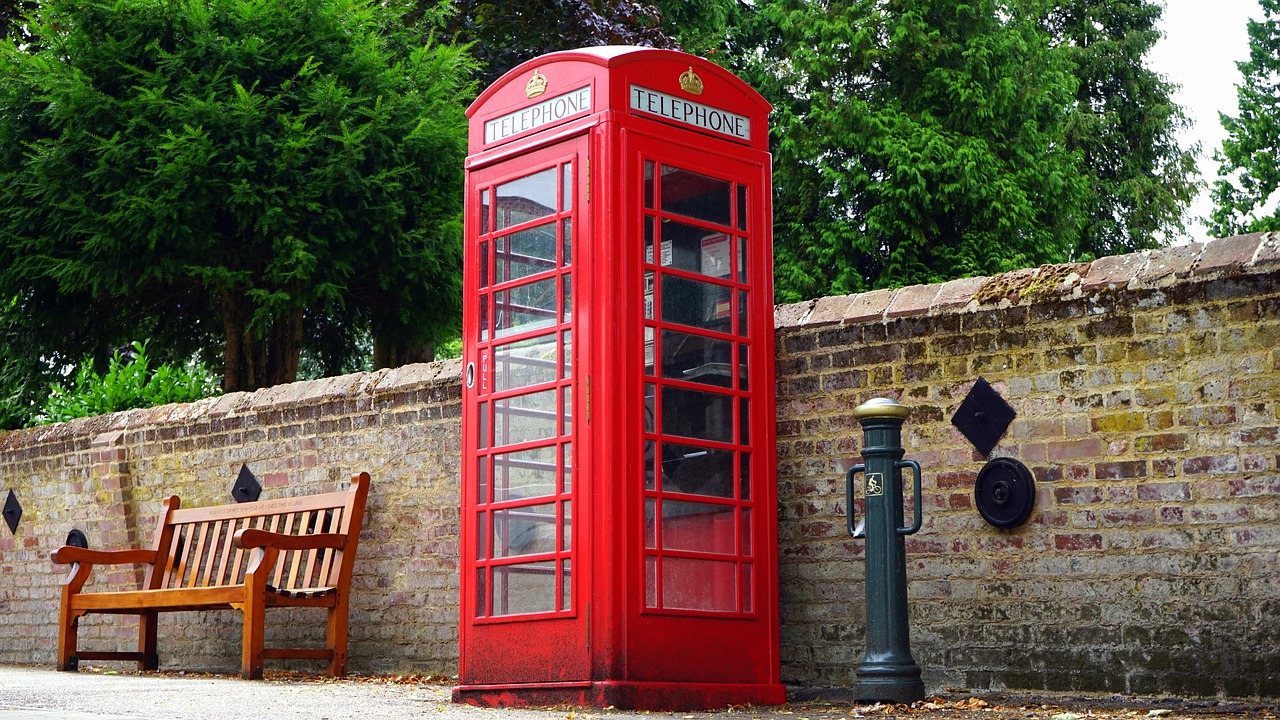 Red Phone Boxes Become Tourist Centres
Whether you call it upcycling or repurposing, communities around the country are taking steps to preserve their local phone boxes. Lismore Community Trust's brilliant idea is to convert their two icons (one at each end of the island) into information booths for visitors. Among their intended uses, visitors can expect maps, advice on where to stay, places to eat, events and even local produce. Their plan was well-received by the National Lottery Awards For All who have just granted the scheme some £8,960. Lottery funds are not just about the big projects designed to draw in millions of people, but also helping local communities.
The red phone boxes, seen as an iconic British design, first appeared on our streets in 1920. However the globally-recognised design, known as K2, did not appear until 1924. The first design, the K1, was almost universally loathed. All models ceased production in 1985 when BT began replacing some with modern glass constructions, but even they are far fewer in number now than they used to be. The cast iron examples may even outnumber the glass designs that were supposed to replace them. But why red? Simply to make them easy to spot from a distance.