A former footballer who played in the Bundesliga German league until January this year just won the lottery. He may possibly be the most famous person to win the lottery already famous at the time of the win. Claiming 5m Danish Krone (around £588,000), Tommy Bechmann never became a big earner. He earned £50,000 per year at the time of his retirement which is small feed compared to the average Premier League wages. He was never a big player, the height of his career being seven years spent in Germany with Bochum and Freiberg. For the last five years, he's been studying a part-time degree. The win will certainly help him achieve that.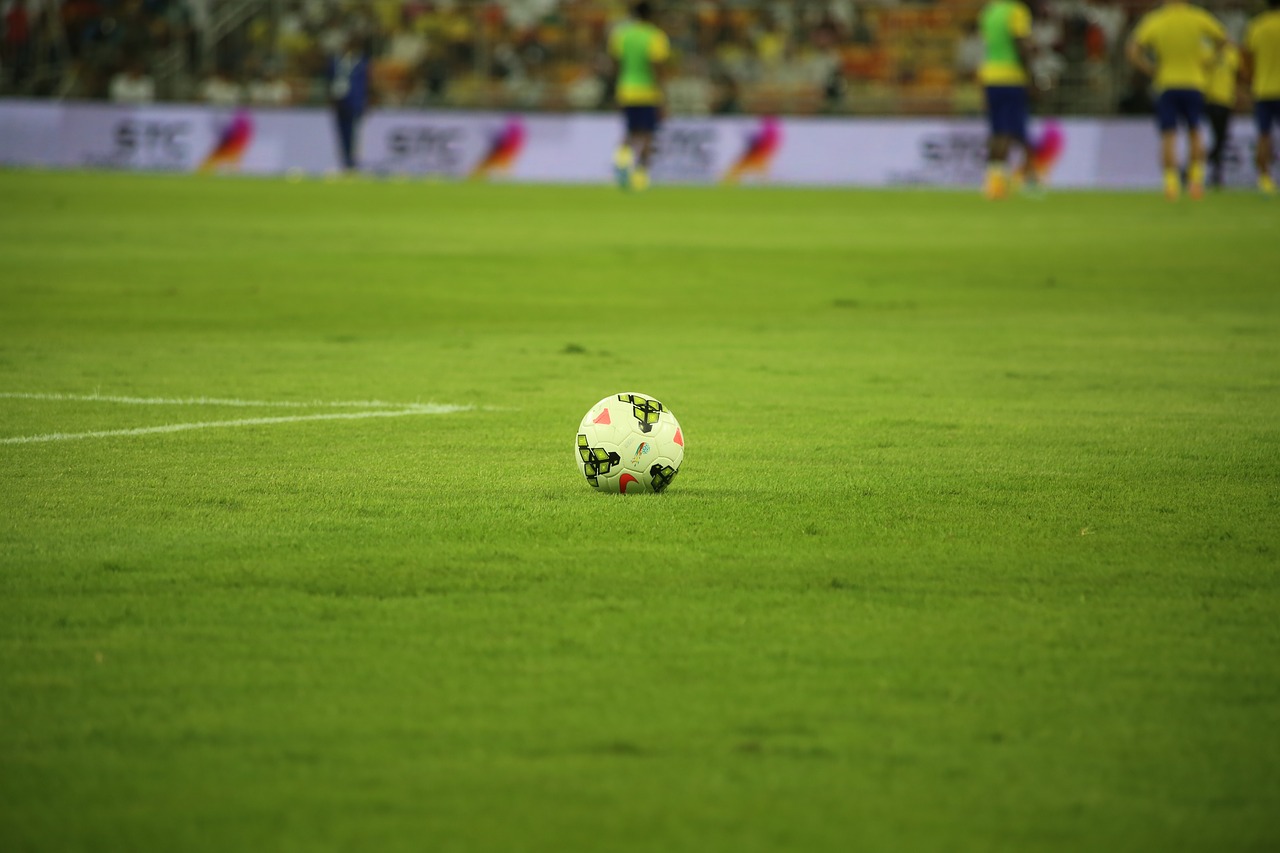 Lottery Win for Former Footballer
When questioned, the delighted former footballer said he'd always used the same numbers. As with most of us, he chose his children's birthdays. As for what they might spend the money on, longer winter holidays were certainly on the cards. However, the Bundesliga former footballer is not the only famous professional footballer to win the lottery. In 2012, reports surfaced of a Premier League footballer winning the lottery. The player elected to keep his identity secret and it was never revealed. We do know that the mystery player matched 5 plus Bonus on the UK Camelot National Lottery.
Tommy Bechmann played at Under-21 level for his country (Denmark) but never became a full international. During his seven years in the Bundesliga, he scored 13 goals in 82 appearances for Bochum. For Freiburg he scored 8 goals in 49 appearances before returning to SønderjyskE Fodbold in 2011 where he finished his career in January of this year. He was never as prolific a goalscorer as he was in his native Denmark. Between 2002 and 2004 he made 63 appearances for Esbjerg fB and scored 32 goals. He was the Danish league's top score in the 2003-4 season.