Grass roots sports are at the core of local communities. They develop local talent, producing the professionals of tomorrow. But far more than that, they work to increase community outreach. They give people a purpose, provide passion in hobbies, and simply bring people together. A local football club called Little Oakley Football Club aims to increase their outreach by offering more sport clubs. Having just received a lottery grant worth just over £4,000 they intend to set up a Harwich Walking Netball group. Classes began this month and it's all thanks to lottery players and the National Lottery Community Fund.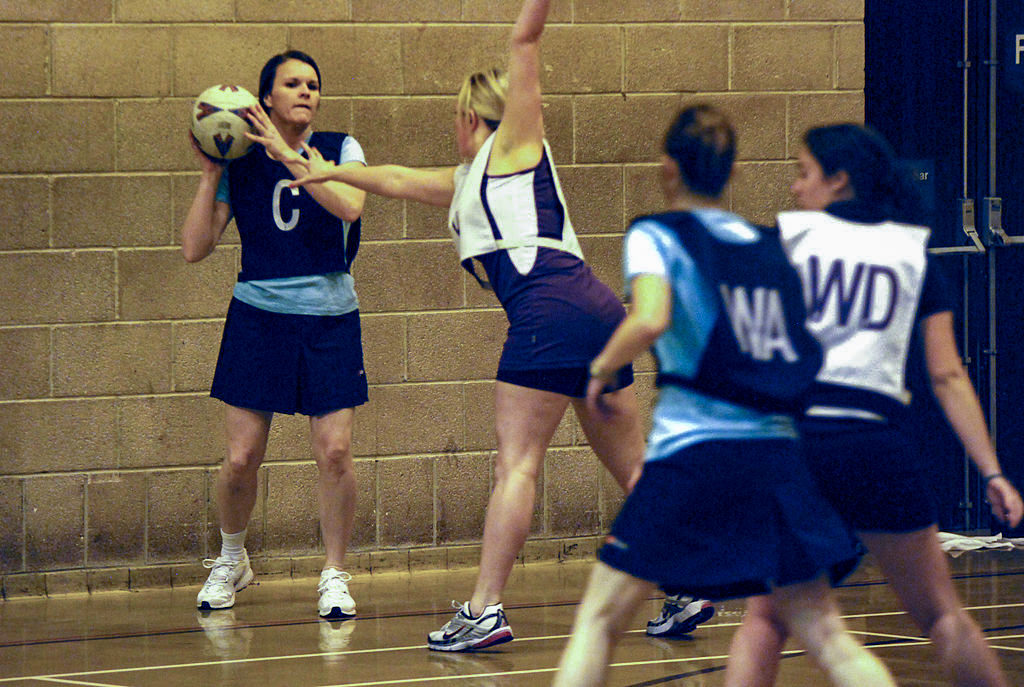 About the Harwich Walking Netball Group
What is walking netball? You've probably heard of Walking Football, the variation on The Beautiful Game where competitors may only walk, not run. Now, there is a variation on this popular women's game. In netball, players are only allowed to move when they are off the ball. They may move at any pace. But in walking netball, they may only cross the court at a walking pace. Everyone hopes the Harwich Walking Netball Group will be as successful as its footballing cousin. Little Oakley is proud of its walking football programme and now runs a weekly league. However, it was only open to men aged 50+. The netball team is open to any woman of any age.
Harwich Walking Netball group offers free training sessions for one year, thanks to the lottery grant. After that, it may seek further lottery funding, ask for local donations or require participants to pay a fee. For the time being however, anybody wishing to learn to play walking netball may do so free of charge. The group hopes that it will become as successful as its footballing brother and eventually lead to local leagues. Watch this space for yet another local funding success story!