A Leics loneliness project in Bottesford in the parish of Melton celebrated in August after receiving a lottery grant. The Friendly Bench – the brainchild of local woman Lyndsey Young, said she was "astonished" at the attention, and now the grant. The idea is simple. It's a kerbside community garden where people can go to enjoy the plants or just sit for a while. Everybody is welcome although its main user base is lonely people and those who struggle with mobility. The benches are on Granby Drive in Bottesford.
Important Grant for Leics loneliness project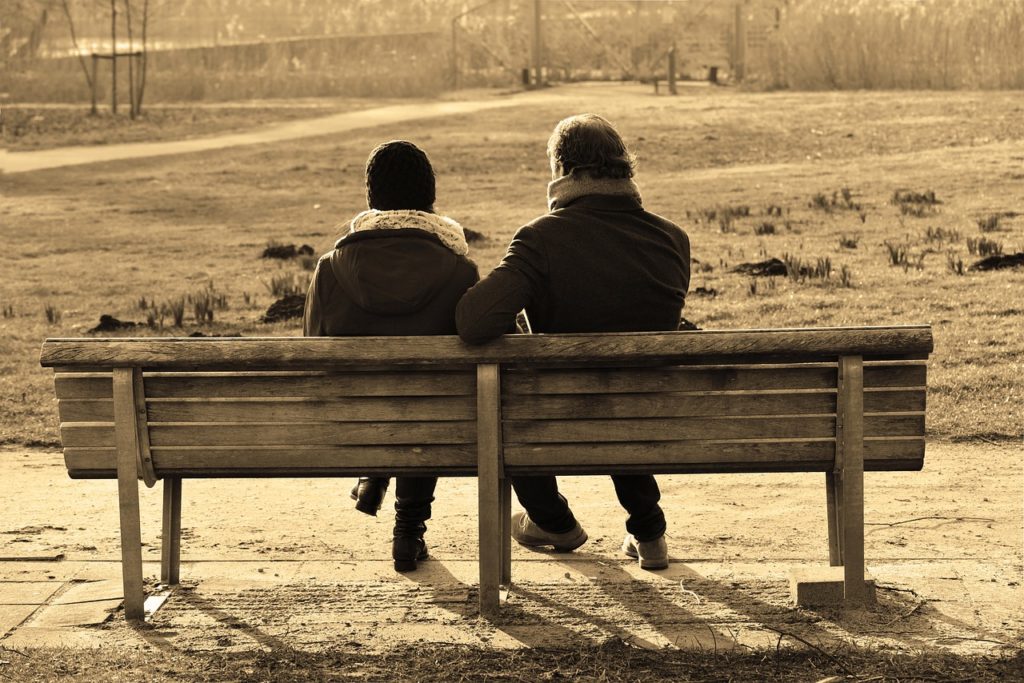 It only opened 18 months ago, but Lyndsey Young says it has had "hundreds" of users. It's now an integral community asset and that is why, many feel, it deserved the lottery grant. Receiving the money in August, the Leics loneliness project can now expand its facilities. What does Ms Young have planned? Well, the scheme will now step outside of Bottesford and indeed, outside of Leicestershire. With the £242,713, Ms Young and anyone she takes on to help with the project will now be installed in 10 other places around the country. She will administer the money and grant it based on applications from elsewhere.
So far, an astounding 130+ local councils have contacted her to enquire. It's been a great year for the project and for Ms Young. While still in office, then Prime Minister Theresa May granted her a Points of Light honour. She came up with the idea while working freelance. Loneliness is not confined to older people with no family, but also people who do not have the regular work patterns and have no colleagues to mix with. After a discussion with then MP Alan Duncan, the idea for The Friendly Bench came to fruition. Hopefully, in time, this will become a national scheme way beyond the planned further 20 and it's all thanks to lottery players.