Running and jogging is not just a great form of exercise. It's also cathartic, serving as a distraction from the stresses of the daily grind. It's not surprising that runners have their most philosophical moments when pounding the roads. An unnamed South Carolina jogger (who wanted to remain anonymous) was more than happy to talk about one particular jogging experience this November. The story of "Jogger credits acorn falling on his head for lottery win" is one of the most unusual stories we've ever covered.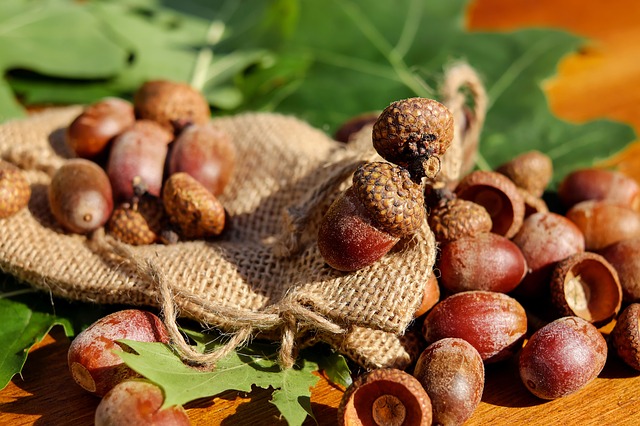 Jogger Credits Acorn- But How?
A crisp autumn morning or evening is a great time to go for a run. The view is often attractive and the weather cooling. There are risks – mud, wet, cold and… acorns. Acorns are hard and heavy with the potential to knock your concentration and stride. Yet for one man it was a mark of luck. He felt an acorn strike his head and rather than shouting in pain, it reminded him to buy a lottery ticket. Later on after his run, he chose to stop and buy a lottery ticket, thinking no more of it at the time. To his delight, he ended up a lottery winner that day.
He bought a Lucky For Life ticket at his favourite store and won $25,000 (£20,000 approx) every year for the rest of his life rather than the lump sum. He became the first in the South Carolina history to opt for the annual annuity. Most players prefer the lump sum, but others prefer the security of a regular income when winning large prizes. After tax deduction, the man will receive $17,000 (£13,600 approx) per year for a minimum of 20 years. We know the couple are retired. Should they live more than 20 years, the payments will carry on. Should they die before the 20 years are up, it will go to their estate.