On 7th March, a new lottery began on Jersey. It is the second such lottery for the channel island and will run in competition to the other well-established lottery the Channel Islands Christmas Lottery. There will be a monthly draw and the top prize will be £100,000 with a number of small prizes cascading down depending on how many numbers are correctly chosen. Like the UK National Lottery, players must pick six numbers from a choice of 36. Island Lotto, the organisers say that 15% of proceeds will go to good causes on the island from the game called "Jackpot 6".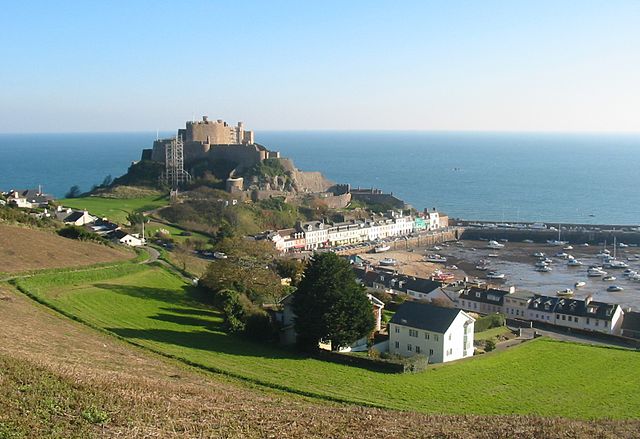 Not everybody is happy with Island Lotto Jackpot 6. The already established charity lottery is concerned that they will lose money if people switch to the new game. Christmas Lottery is a not-for-profit scheme in that all the profits raised once the prize funds have been set aside, go to worthy causes. They have reiterated that there are many charities across Jersey that rely on the money from the draw. Time will tell how much (or if) competition will affect the two schemes or whether they are viable to run in parallel.
Island Lotto Essentials – How Does It Differ From Christmas Lottery?
The new Island Lotto game differs in that it will run every month and players will select numbers ahead of a draw, just like the UK wide National Lottery. There has been discussion in the past to replace it with the Camelot game but this was decided against. The Christmas Lottery is run once a year with a single draw. No numbers are selected, but players are given a ticket, like a raffle ticket and a chance to win one of many prizes. In 2015, the top prize was £1.1m. The second prize was worth £100,000; the third £25,000 and ten fourth prizes of £10,000 each.