Michelle and Barrie Fender, the couple from Cardiff who won over £1m on the UK National Lottery, initially thought that their account had been hacked as a practical joke when they thought they had won £1,000. Double checking the details, they realised that it was neither a joke, nor as small as £1,000 and are delighted with the win. They have now announced that they will use the lottery win money for medical bills. Barry suffers from a rare medical condition and it is hoped to improve his situation with specialist treatment from researchers in London not presently available on the NHS.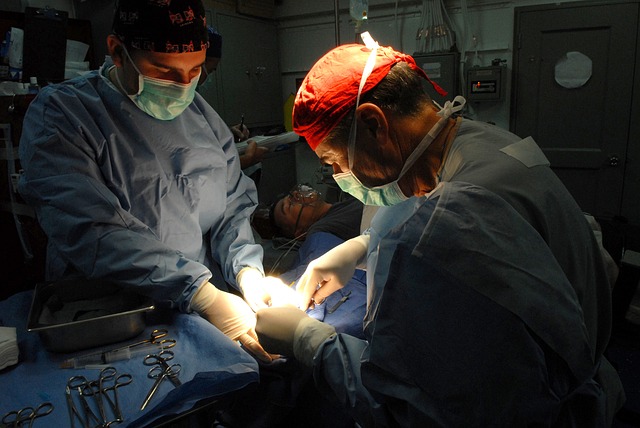 Barry suffers from a condition called sarcoidosis – a condition that causes hard tissue to form on the soft internal organs, creating knock on medical effects for the sufferer. It is an autoimmune disease that mostly affects the vital organs including the heart; heart attacks are a real threat at any age. Using a lottery win Money for medical treatment is nothing new and the media is often full of stories of deserving winners who already have something in mind – and when it is as essential as medical treatment – we feel especially pleased for them.
Barry has never let his condition get in the way but it has taken its toll. He made a career as a gardener but the strenuous physical strain it put on his body meant he had to give it up. Undeterred, he qualified as a child minder. He is especially looking forward to using the lottery win money for medical treatment to help alleviate his condition. Aside from treatment, the family plan to buy their council house and to go on several family holidays. They have already bought a touring caravan and a car.