On the 24th June, the Skills for the Future scheme will reopen for grant applications. This is the third time that the Heritage Lottery Fund has run this highly successful and popular scheme for heritage projects. Previous schemes ran in 2010 and 2014. Applicants have until the 29th September to get their applications in and be in with a chance of claiming between £100,000 and £750,000 for their heritage project. In the past, it has allowed groups around the country to train young people for heritage professionals skills.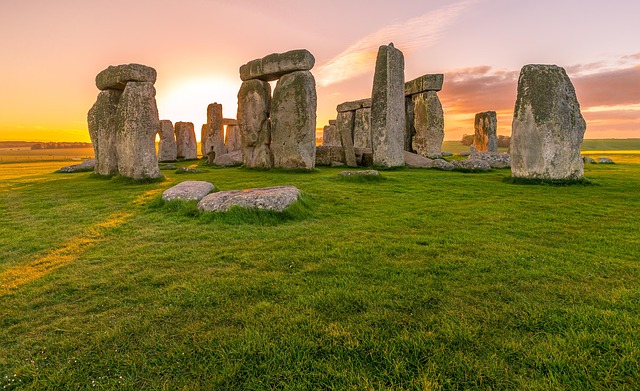 What Is The Skills For the Future Scheme?
It started in 2010 as a way to train future professionals in heritage. Heritage is a recognised area with a skills shortage. It is also one that does not have a lot of money available. That is why The HLF created the Skills For The Future Scheme. This time, a total of around £10 million will be made available for training schemes, internships and other training schemes designed to get people interested in heritage professionally rather than just as passive tourists. Programmes that wish to apply for the fund have three months to do so. In order to aid their application, the HLF has created ten workshops at the following destinations:
27th June: Edinburgh:
29 June: London
30th June: Belfast
1st July: Cardiff
8th July: Nottingham
11th July: Birmingham
13th July: Leeds
26th July: Back to London
The programme will provide funds for high-quality paid training for the purpose of the candidate(s) entering paid work in heritage. The HLF is tasked with addressing areas with a clearly defined skills shortage in heritage. Further, they are also tasked with increasing diversity by gender and by ethnic minority to ensure that the broadest representation is present in heritage. As heritage is such an important industry and source of national pride, applicants must demonstrate that they can deliver sustainable training.